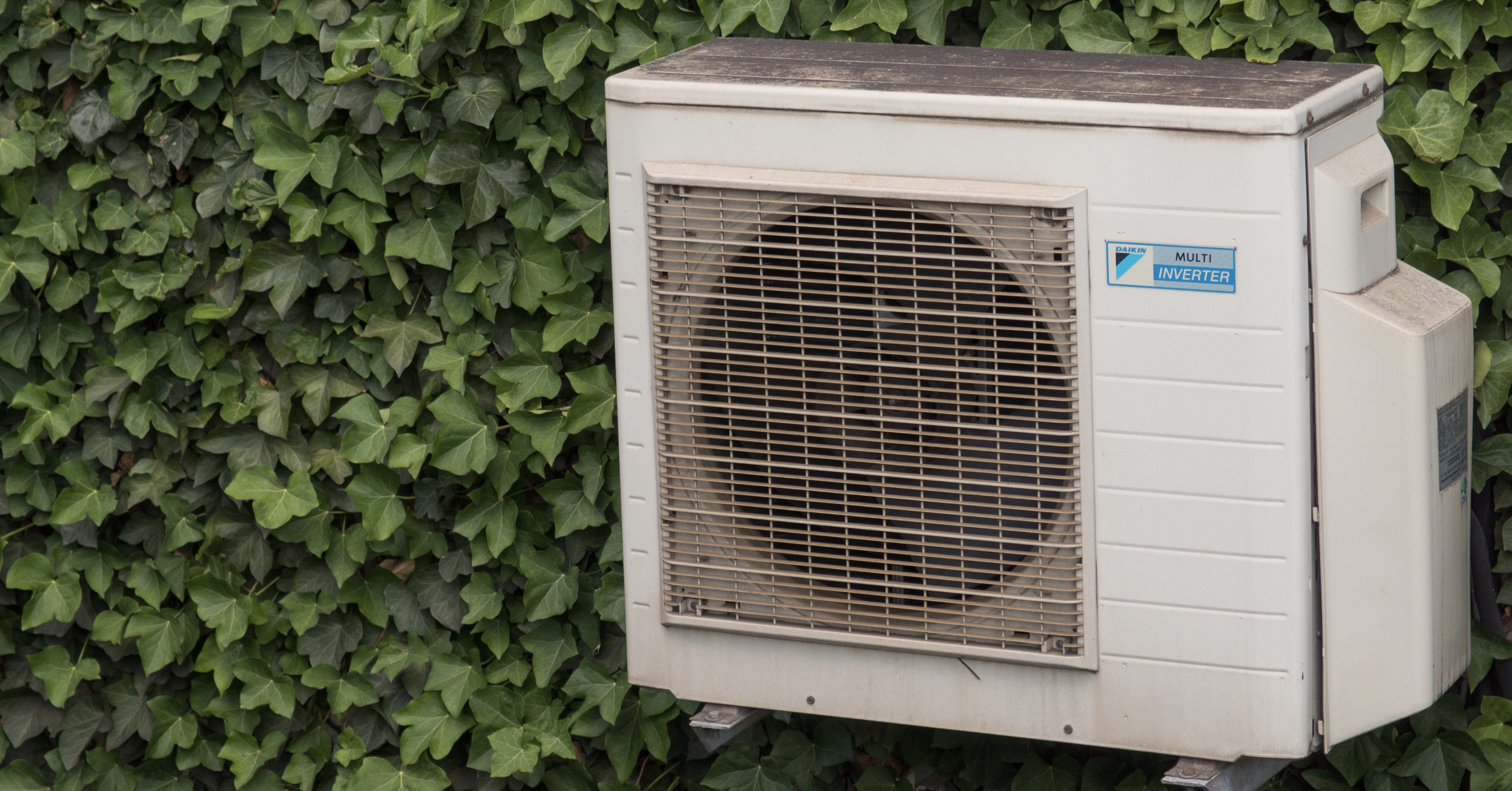 Has your electricity bill skyrocketed this summer? More than likely, your air conditioning usage is the reason for the big uptick in costs. There are many factors that affect how efficient your AC is, including age, space it's being used in, air ducts and the weather.
Here are some things you can do to reduce your air conditioner power consumption:
1. Set your thermostat one degree higher
Believe it or not, your AC's power consumption increases a lot for every degree above the temperature outside. So if you're trying to reduce energy use, try setting your thermostat just one degree above where it would normally be. Most likely, you will not even feel the difference of increasing the thermostat by one degree.
2. Change air filters
AC Filters can become blocked up with dust, and once they're full past the limit, dust will gather on fans and motors and slow your system down, causing it to run longer and use more power. Your AC maintenance technician can change your filters during regular maintenance visits.
3. Use a smart thermostat and program a schedule
Automated or smart thermostat allow you to set your AC to not cool when no one is in the space. Some can even learn your schedule and program themselves to only run when you're at the house. You can also easily control the temperatures from your phone, even when you're not home. All this allow you more control over your AC usage and helps reduce its power consumption
4. Clean air ducts for better airflow
Your Air Conditioner will have to work harder if you have dirty vents and blocked airflow. Be sure to position your furniture so that it doesn't black any vents. And clean your vents and ducts regularity to help run your AC more efficiently.
5. Reduce Heat Sources
Sunlight is nice, but it can significantly raise the temperature in your house. Invest in blackout curtains that reduce the outdoor heat coming into your home. Limit the use of heat producing appliances, such as ovens and microwaves, and closed curtains and blinds.
6. Reduce Humidity
Excess of humidity will make you feel uncomfortable. The most effective way to reduce the humidity in the room is by using a dehumidifier, which helps reduce the burden on your AC unit.
7. Use fans
When you run both the AC and a fan, you have the potential to subtract 4 degrees from your thermostat. Fans circulate the cold air coming from the AC much more efficiently than the AC is able to on its own.
8. Upgrade to an energy efficient air conditioner
If you find your AC system is old, has a low SEER rating, using R22 refrigerant and frequently requires repairs, it's smart to replace it with a newer, more efficient unit.
Read more: Home AC: When Is It Time to Replace
Above all, a regular AC maintenance is important helping run your system at peak efficiency. Don't neglect your AC! For almost 40 years, A. Borrelli Mechanical has been specializing in HVAC and AC installation and maintenance in Westchester County and Fairfield County. Contact us today to learn more about our new air-conditioning installations.