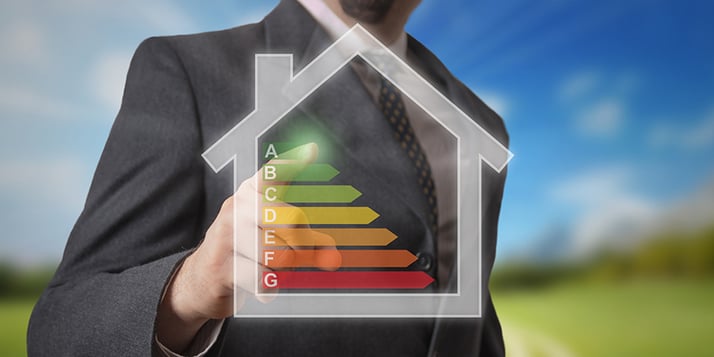 What Is A SEER Rating?
SEER stands for Seasonal Energy Efficiency Ratio, or Seasonal Energy Efficiency Rating. It is the ratio of the cooling output of your air conditioner divided by the energy it uses. This measurement is calculated over an entire season by using the indoor temperature as a constant and a range of outdoor temperatures. A SEER Rating is how you calculate your AC's maximum efficiency rating. Because the seasonal outside temperatures are always changing, your AC can run at a lower efficiency.
What Is A Good SEER Rating?
The Department of Energy requires no less than a 14 SEER rating for residential systems in Westchester and Fairfield County. Modern air conditioners have a SEER value range from 14-25 SEER. Just like the MPG on your car, the maximum SEER rating is when your unit is running at it's most efficient and reaching its full potential. This likely won't happen in Westchester County or Fairfield County where the temperatures are constantly changing.
What Is A Bad SEER Rating?
If your air conditioner is 10-years or older, it is likely running at a bad SEER Rating. Outdated air conditioning systems run at 8 or 9 SEER. So even if your modern system is running at its worst, it is still saving you energy.
How To Find Your Air Conditioner's Rating
If you have a newer unit, check your condenser unit that is located outside. Look for the yellow sticker labeled "Energy Guide" that will have your Efficiency Rating on it. You can also check your air handler, which is usually located in an attic or garage.
Is A High SEER Rating Worth It?
Higher rated air conditioning units are an investment, but are they worth it in the long-run? The answer is, yes. A new AC system will last upwards of 15 years. When you consider the energy-saving costs you will be getting, the unit will pay for itself at the beginning of its lifespan.
Where To Get A New AC Installed
If your air conditioning isn't the recommended SEER rating, it might be time to replace it. For almost 40 years, A. Borrelli Mechanical has been specializing in HVAC and AC installation in Westchester County and Fairfield County. Contact us today to learn more about our new air-conditioning installations.