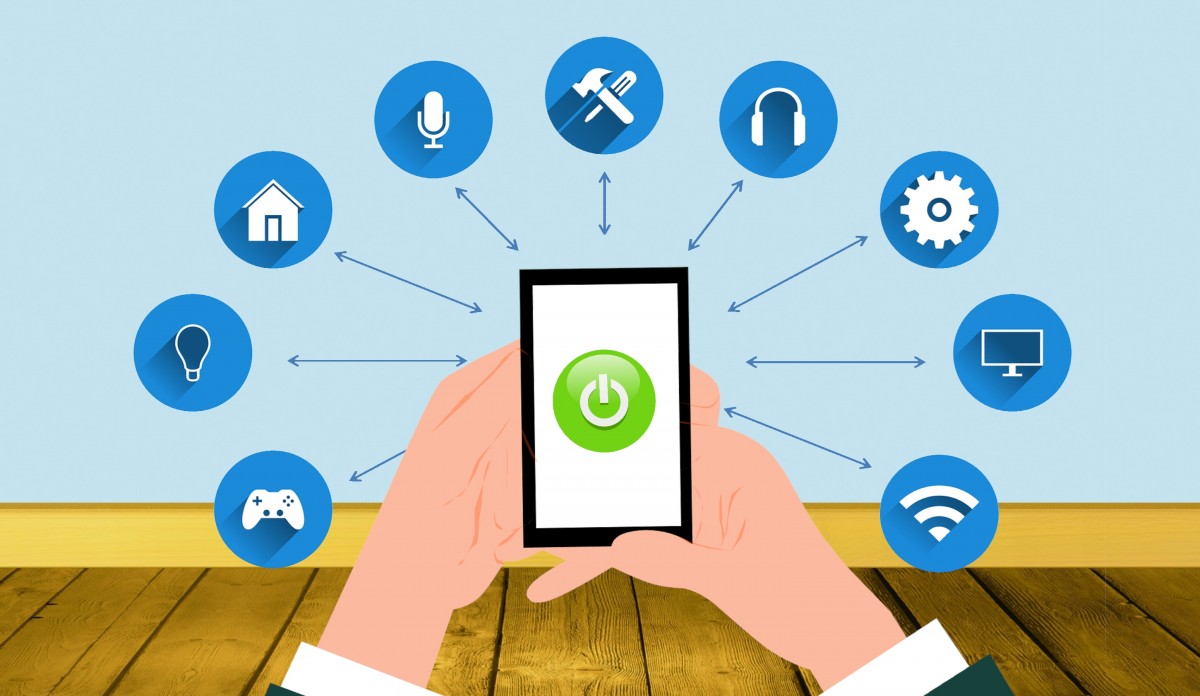 With 2020 coming to an end, it's time to start looking to the future. Technology and environmental regulations are transforming the HVAC industry. Here are a few trends/ regulations to watch out for in 2021.
Phasing Out of HCFC Refrigerants
Hydrochlorofluorocarbons (or HCFCs) are harmful to the environment and have high potential to exacerbate ozone depletion. In 1992, the Environmental Protection Agency announced that HCFCs, specifically Freon or R22, should be phased out by January 2020. R22 has been used on air conditioning units and heats pumps for decades.
But the good news is that the majority of air conditioning units and heat pumps on the market for the past decade have already made the switch to safer alternatives. If you have an HVAC unit that still uses R22, you might run into issues when it comes to repairs and service. Homeowners are encouraged to upgrade their HVAC units to a safer, more environmentally friendly units.
Read More: Home AC: When Is It Time to Replace
New Furnace Fan Efficiency Ratings
Department of Energy (DOE)'s new standard for furnace fan efficiency went into effect in 2019 but will continue to impact the industry through 2021 and beyond. To meet the new standard, known as fan energy ratings (FER), most furnace fans will need to reduce their wattage requirements drastically.
The DOE predicts the new standard for furnace fans will reduce carbon pollution by up to 34 million metric tons (equivalent to the annual electricity use of 4.7 million homes), and save Americans more than $9 billion in home electricity bills through 2030.
Smart HVAC
The Internet of Things (IoT) is growing and enabling HVAC systems and appliances we use most to communicate with us in new ways. Heating and cooling systems, lights, and appliances are becoming more and more interconnected.
Sensor-activated ventilation and motion-detection air conditioning systems are other big trends on the rise. These allow you to heat and cool only parts of the house and building in use, cutting down on unnecessary costs and saving energy. With widespread smartphone usage, your HVAC system and appliances and be controlled using apps from anywhere in the world.
Sensors are the Future
New smart HVAC equipment have sensors that are designed to alert homeowners to anything unusual or abnormal in the way the equipment or system is functioning. They can send alerts when routine maintenance, such as replacing filters, is due. They can also alert homeowners on small problems that can be easily fixed before they become a expensive repair later.