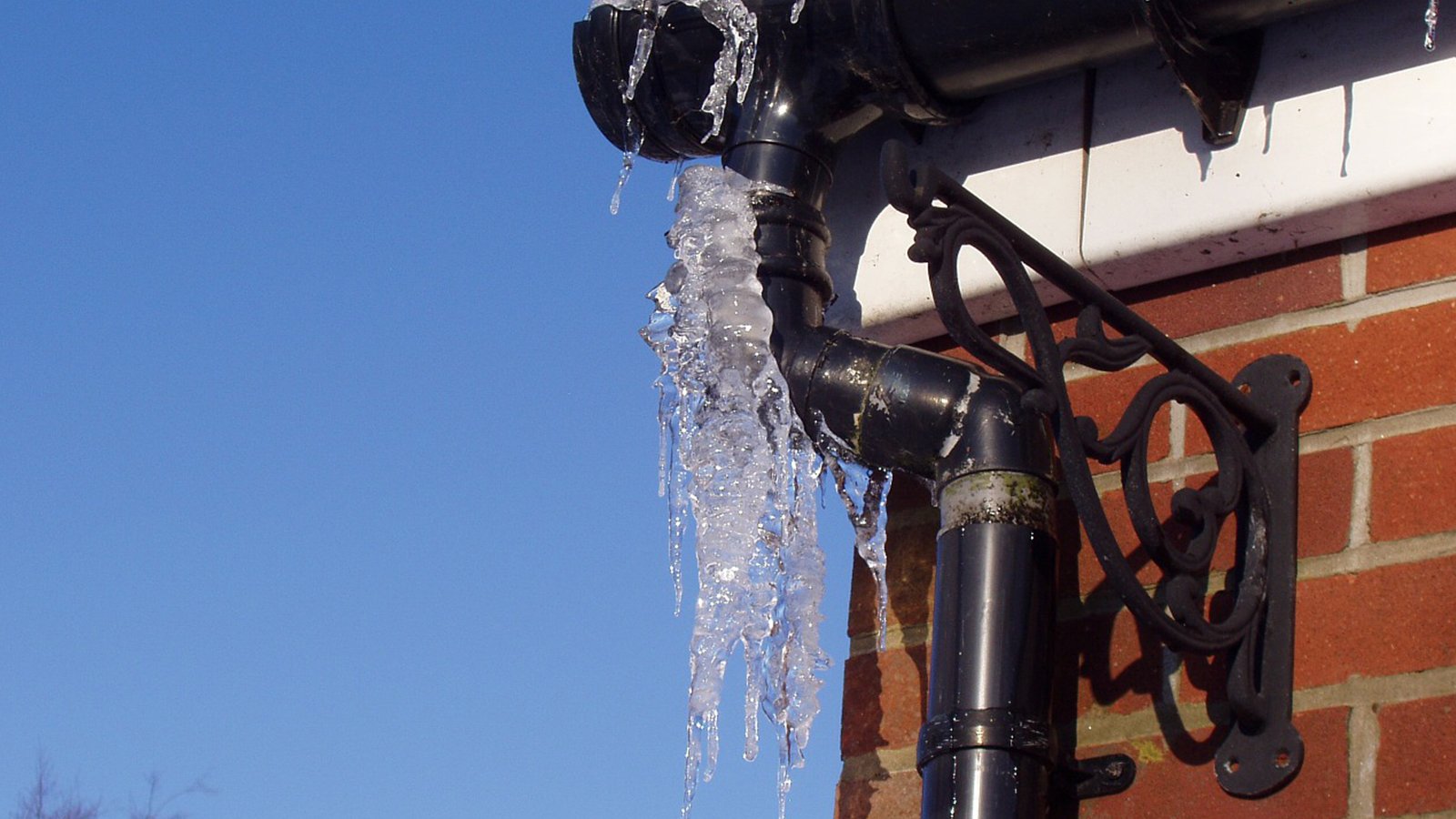 Winter is time for the holidays, family nights by the fireplace and quite a few plumbing emergencies. But there are things you can do to prevent or at least minimize these plumbing mishaps.
Run water from every valve in your house regulatory to prevent them from freezing.
Insulate your pipes. You can use foam sleeves or special insulating tape to guard against freezing. Insulation is an inexpensive preventive measure against what could otherwise be a costly problem.
Make sure to un-attach your garden hoses before winter. Drain out any residual water from spigots and hoses and don't leave hoses attached to outdoor faucets over the winter.
Maintain the flow of your drains to prevent clogging. A simple mixture of 1-cup salt, 1-cup baking soda, and 1/4-cup cream of tarter dissolved in boiling water is all you need to prevent clogged drains. Pout the mixture into down your kitchen and bathroom sinks every three or four months. Allow the solution to set for 15 minutes, then wash it down with 2 cups of boiling water in each drain to clear up drains.
Inspect your water heater for buildup and corrosion. Any rust or cracks along the metal can lead to water leaks and insufficient supply of warm water during the cold winter days.
Repair any breaks or holes in the pipes to help ensure the cold temperatures don't reach the water inside, causing it to freeze.
Inspect the sump pump for buildup and proper drainage. The sump pump is usually located in a basement or crawl space, and help rid the house of pooling water. If you see any signs of trouble, contacts a plumber immediately.
Know the location of your water main. In the event of an emergency, it is essential that you shut off you water main. Even if you follow all the steps to properly maintain your plumbing system, you can end up with a freezing or pipe bursts. The water main is usually located in along the wall nearest to the street in the basement, crawlspace, garage or laundry room. In case of an emergency, shut off the valves and call a plumber immediately.
Keep our contact information handy. Whether it's a leaky faucet, clogged toilets, cracked or leaking sinks or pipes, A. Borrelli Mechanical is the company for all your plumbing needs.