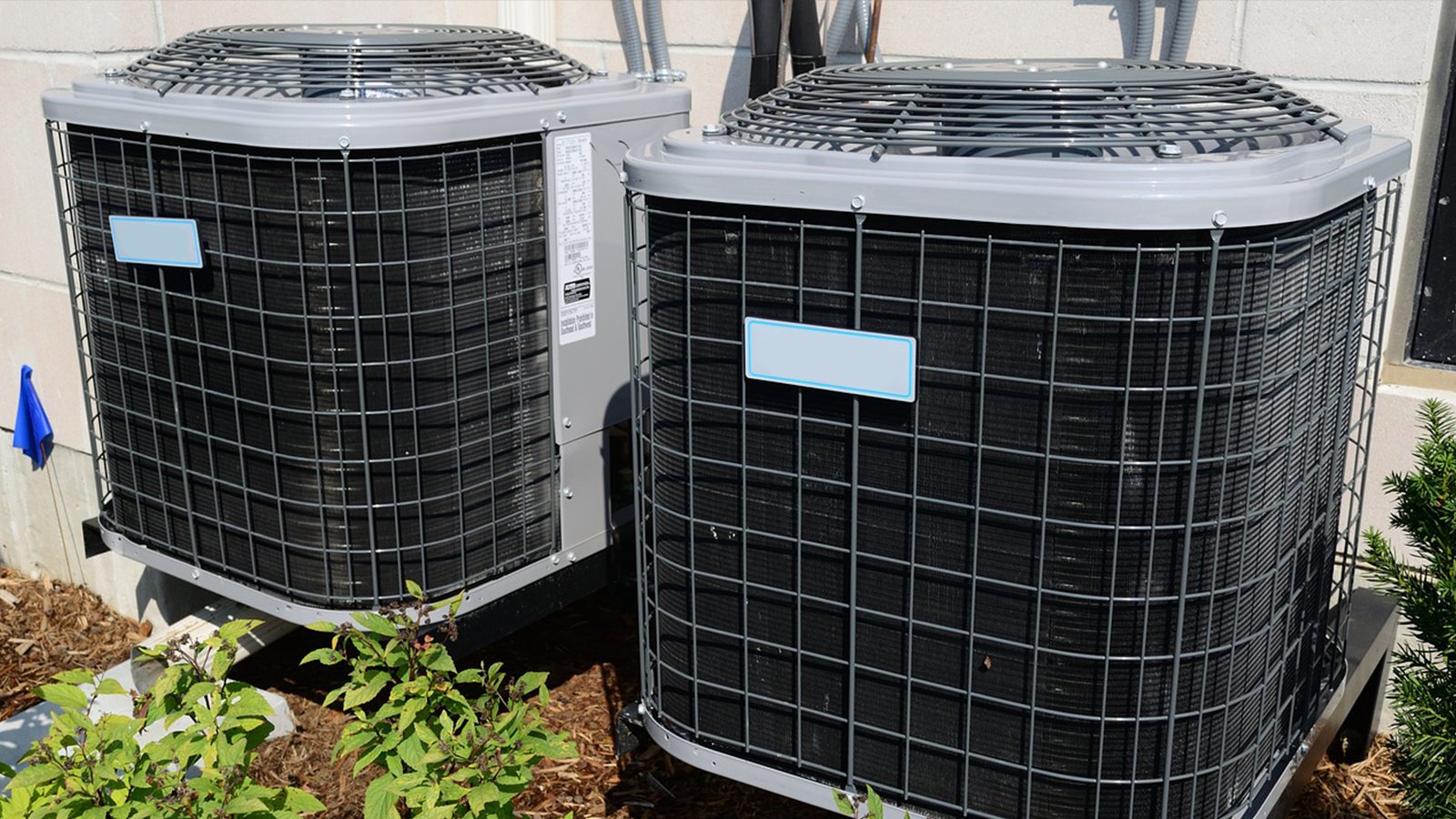 Professionally maintaining your HVAC system can help you save money in the long run by taking measures to keep your heating and cooling system running smoothly year-round. Enrolling in a residential service program is one of the best ways to stay on top of your heating and air conditioning system's maintenance.
Here are some typical benefits of an HVAC maintenance contract:

Avoid Unnecessary Repairs – Regular maintenance checks can find minor problems before they become major ones. Qualified A. Borrelli technicians can suggest critical areas for maintenance long before those components are in danger of breaking down. Take care of multiple issues at once, and you'll have fewer visits from technicians disrupting your busy schedule or vacation.

Save Energy – With the rising costs of energy, an HVAC unit running at peak efficiency can save you hundreds, if not thousands of dollars each year in gas and electricity bills. Using less energy is good for the environment, too. During these check-ups, your certified technician will test, check, clean and inspect various components to ensure safe and proper functioning at maximum performance.

Extend the Life of your Units – HVAC units are complex machines with many components. If one part is failing, it can place a strain on all the other parts, leading to greater wear and tear on otherwise healthy components. Your unit will last longer if you replace the worn-out parts as soon as possible. Well maintained units can last up to 15 years.

With licensed, trained, and insured technicians in Westchester, Putnam, and Dutchess counties, as well as the New York City Metro Area, homeowners in the southeastern part of New York State can count on A. Borrelli to handle their heating, cooling, and plumbing needs expediently. At A. Borrelli in New York, we do HVAC and plumbing right, so call us at (914) 495-3030 today!