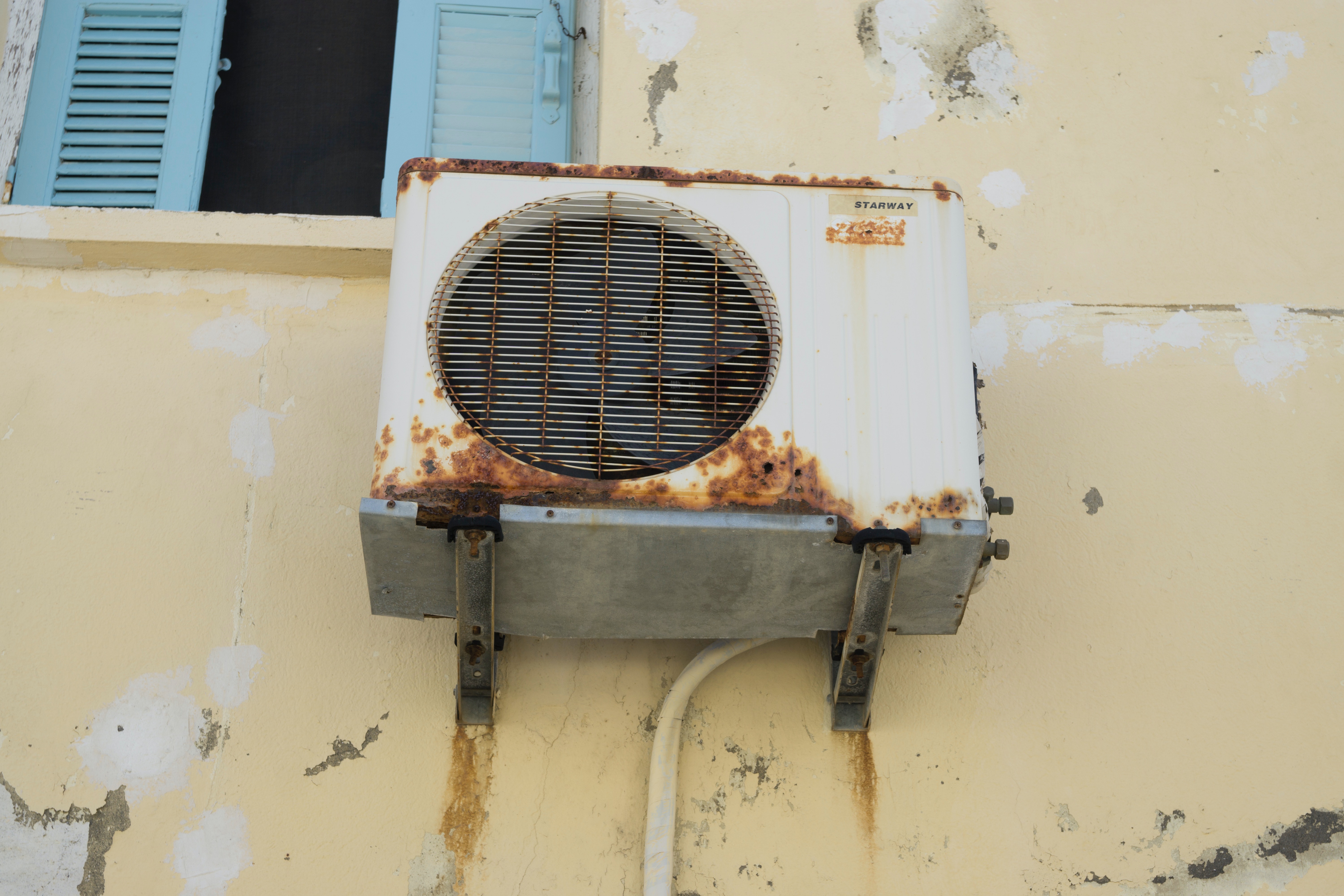 With the summer heat just starting to beat down on New York, many around the region are closing the shades and shutters during the hot part of the day and turning the thermostat down few notches. It's going to be another hot summer in New York, so it's maybe a good time to think about what you and your family would do if the air conditioning were to suddenly stop working.
Nobody likes to think about what would happen if their A/C unit (or furnace) were to stop working. During the hot summer months – June, July, and August – an air conditioner that quits will likely make the home an unpleasant place. During a heat advisory, when the heat index is at least 105°F, an A/C unit failure can be downright dangerous. And most people don't know that the temperature inside the house can rise to a level that is hotter than the temperature of the air outside when the A/C quits.

That being said, let's look at a few things you can do to stay cool when the A/C is on the fritz.
Pull the shades and curtains. Sunlight streaming through the windows heats up the interior of the house. Keeping the sunlight out of the house will naturally keep it cooler.
Get the fans going. The best thing you can do to help equalize the temperature in the house is to circulate the air as much as possible.
Keep everybody properly hydrated. This is a good time to make a pitcher of iced tea or watered-down lemonade. If you can keep your body cool, you'll be less likely to overheat. Children and the elderly need to be watched carefully in this respect.
Turn off the lights. You'd be amazed at how much heat a single light bulb will produce.
Leave the oven and stove off. There's no reason to heat up the house with a hot meal for lunch or dinner. Besides, a cool summer salad or a plate of sandwiches may be the perfect meal during a heat wave.
Relax. When it's hot inside the house, it's a good day to break out the board games and keep your activity to a minimum. Take a book to the tub and read while you cool off.
Get out of the house. If you're waiting for a service call from a heating and cooling company, you can bide your time by going someplace where the A/C is working. Go to the market, the shopping mall, the movies, a restaurant, anywhere you can wait it out.
But before that, call a reputable HVAC services company and schedule an immediate appointment. A. Borrelli in New York offers 24/7 Emergency Services for when your air conditioner or furnace stops performing. You can call A. Borrelli at (914) 301-7495 for all your residential and commercial HVAC services, and we'll act fast to get you and your family happy, comfortable, and safe in your home again.
With licensed, trained, and insured technicians in Westchester, Putnam, and Dutchess counties, as well as the New York City Metro Area, homeowners in the southeastern part of New York State can count on A. Borrelli to handle their heating, cooling, and plumbing needs expediently. At A. Borrelli in New York, we do HVAC and plumbing right, so call us at (914) 495-3030 today!