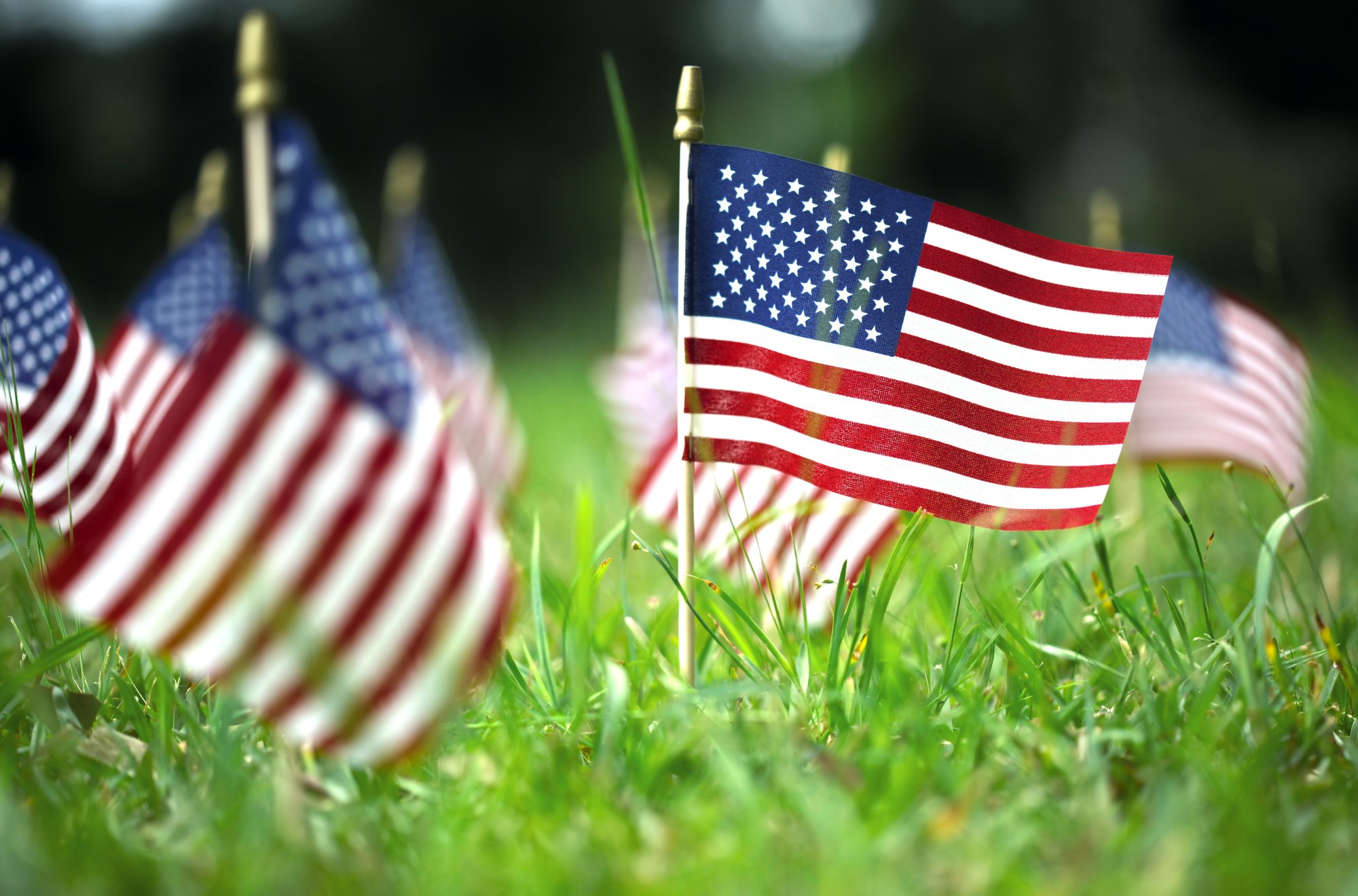 With the 4th of July just around the corner, many of us are going to be hosting barbecues, parties, and viewing firework displays. The influx of guests can put a strain on your cooling system.
As you get ready for parties, grilling, and all of the hustle and bustle, here are a few pointers to keep your guests and yourself cool on the 4th of July without breaking the bank on your energy bill.
Prepare everything outside
Consider only having dishes that can be prepared outside, such as burgers, chips, salsa, kebabs, and even some corn on the cob. This will reduce the use of ovens and microwaves that can increase heat inside your home, and reduce the constant opening and closing of doors that can make your AC work harder.
Use fans
Fans not only cool down a room but can also increase airflow and cool off sweaty guests. Positioning your fan near the AC vent can also help distribute cold air faster and more efficiently.
You can also use portable fans outside will help keep your guests cool during the day's festivities. Many of these fans have water misters on them as well!
Stock up on water bottles
Avoid drinks that have alcohol, caffeine, and large amounts of sugar as these can make you more dehydrated. Instead, stock up on water bottles. Water provides important electrolytes that will keep you hydrated and cool. You should be drinking between 16—32 ounces of fluids every hour if you're outside.
Close the blinds
Blocking out the sunlight prevents your home from heating up and making your system work harder. If you're hosting a parting inside, it will also keep your house and guests cooler overall.
Perform a preventative Summer maintenance
There's nothing worse than the air conditioning going out on a hot day when you have a house full of guests. Preventative maintenance is key to a healthy HVAC system, and a comfortable, happy indoor environment. It helps spot big problems while they are still small, helps avoid unnecessary repairs, and extends the life of your units.
With licensed, trained, and insured technicians in Westchester County, New York as well as Fairfield County, Connecticut, homeowners can count on A. Borrelli to handle their heating, cooling, and plumbing needs expediently. At A. Borrelli, we do HVAC and plumbing right, so call us at (914) 301-7495 today!