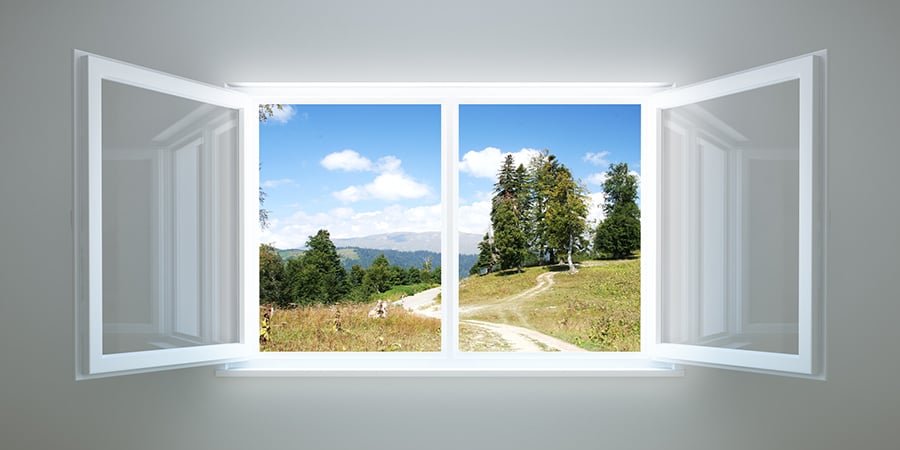 Although Labor Day marks the unofficial end of Summer, the outside temperature says otherwise. You're not exactly ready to turn your air conditioner off for the season. Here are some tips to ease your way into fall air conditioning use.
Turn Up Your Air Conditioning
New York and Connecticut have been known for some brutal summer weather. This means that our air conditioners work hard all summer long in order to keep our homes cool. At the beginning of September it's not quite the time to turn off your AC. So why not raise your thermostat a few degrees? A system set to 72-74 degrees in the fall can keep your comfortable while the weather shifts over to fall temperatures.
Use Your Thermostat's Timer Settings
The end of summer calls for cool nights following hot days. These temperature swings could be frustrating--that's where your thermostat settings come in handy. Change your AC settings so that it turns off once a certain temperature is reached. This way, it won't be running when you don't need it. You also won't have worry about constantly adjusting the thermostat.
Open Your Windows and Turn on Your Fan
While your ceiling fan might not be able to cut through the mid-summer humidity, it can be very useful this time of year. Take advantage of the cooler nights by turning on your fan and opening your windows. But remember, ceiling fans are only helpful if you are physically in the room.
Watch the Weather
Don't turn your A/C unit fully off for the fall until you know that it is the right time. A good way to gauge this is to keep an eye on upcoming weather. Once temperatures are consistently below 75 degrees, you should be safe to shut down your cooling system until next year. It is also a good idea to make sure the area around your outside unit is clear, especially if you are running your A/C into the Fall season.