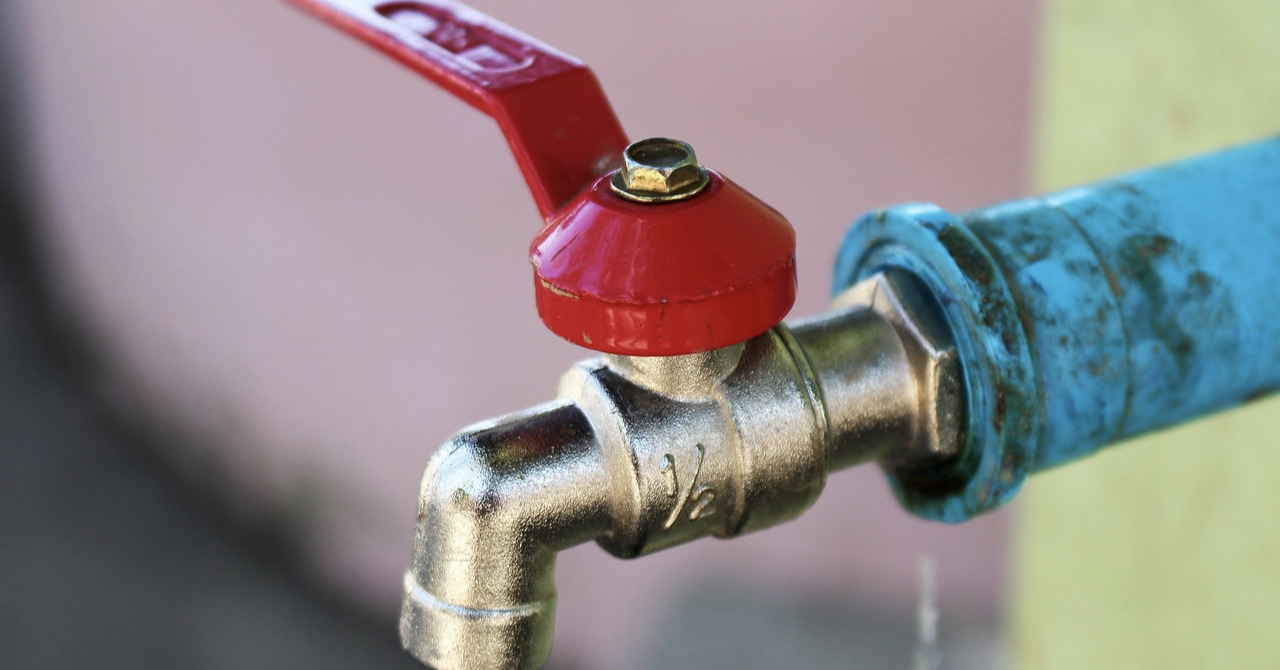 The rising summer temperatures often coincide with an increase in water usage as children spend more time at home and at the pool, laundry loads increase, and toilets are used more often. Your family's water usage can increase by 25% - 50% during the summer months.
Here are some plumbing tips to make sure your home keeps running efficiently during the summertime.
1. If you're going on vacation for several days, turn down your water heater to save energy. There is no reason why it should be running while no one is home to use hot water.
2. Watch what you put down your garbage disposal and drain. Summer is a time for cookouts, BBQs, and family get-togethers. But be sure to watch what you put down your drain and garbage disposals. Cooking oils, grease and food particles can all clog up your drains, potentially leading to a plumbing disaster. Tough bones from BBQ ribs, pits from fruit, as well as starchy food like macaroni salad can all damage the blades on your garbage disposal.
3. Give your washing machine and dryer a break. With kids being home, outdoor sports and activities, and hot and humid temperatures, summertime can lead to more loads of laundry. Be sure to give your washing machine a break now and then to prevent extra stress on the machine. Inspect the rubber hoses and replace it every 3 years. Take advantage of the summer weather and save yourself some money by hanging clothes to dry out in the sun.
4. Take it easy on the toilets. Summertime comes with increased usage of toilets. Be sure to use toilet paper modestly to avoid any clogs and do not flush unsafe items down the toilet.
5. Be mindful of summer thunderstorms and rain showers. Sewer pipes can gain excessive rain through cracks and lead to backups. Install a drain pump in each drain to prevent water from backing up during storms. Watch out for any tree growth that can cause roots to make their way into your sewer lines. If you see any sign of plumbing and sewerage problems, call a plumber.
Above all, schedule annual maintenance to inspect your current plumbing and prevent any disasters.