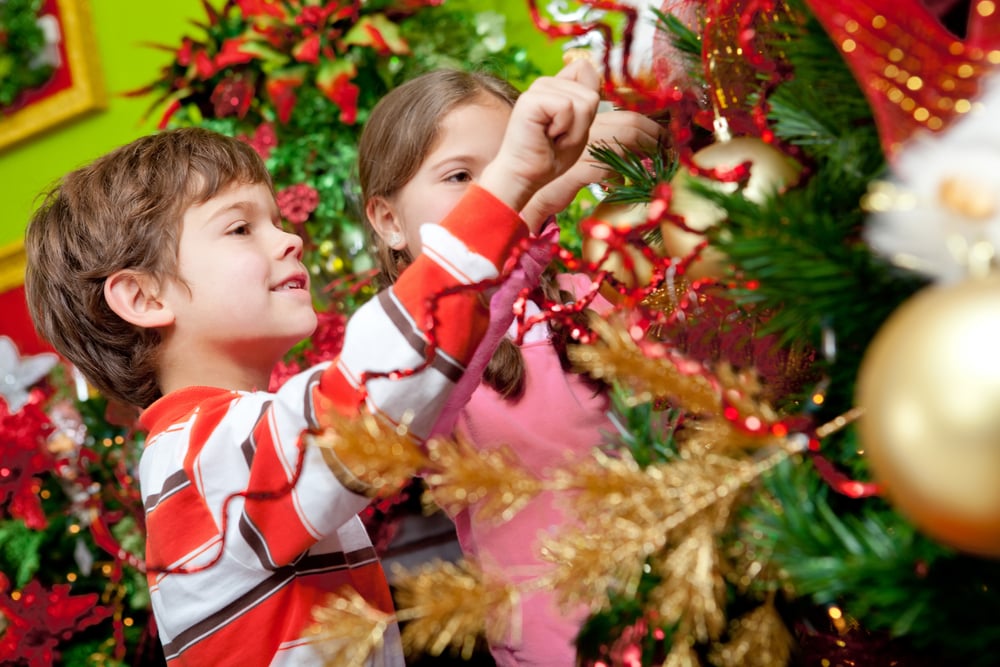 According to the U.S. Consumer Product Safety Commission (CPSC), there are about 200 decorating-related injuries on average each day during the holiday season. In fact, about 17,500 people were treated in emergency rooms due to holiday decorating-related injuries during the 2018 holiday season.
But there are ways you can stay safe while decorating your homes for upcoming festivities. Follow these tips to enjoy a happy and safe holiday season with your family and friends.
Use battery-operated candles.
Christmas, New Year's Eve, and New Year's Day are the top three days for home candle fires. If you must, keep lit candles and menorahs away from decorations and curtains by at least 12 inches. Remember to blow them out before leaving your home or going to bed.
Outdoor safety.
You can easily injure yourself if you're not careful hanging Christmas lights and decorations outside of your house. Follow these tips to stay safe:
Do not try hanging decorations if it's snowing or wet outside.
If using a ladder, be extra careful. Make sure to have good, stable placement and wear shoes that allow for good traction.
Use only lights that have been tested for safety.
Check all holiday light cords to make sure they aren't frayed or broken. Discard and recycle sets that are damaged.
Don't use more than three standard-size sets of lights per single extension cord.
Lights could short and start a fire. Turn them off before you leave your house or go to bed.
Decorating the tree.
If you're going with an artificial tree, make sure it has a "Fire Resistant" label when buying. If you go for a live tree, look for one that is freshly cut. Fresh trees not only last longer but are also less of a fire hazard. You can check to see if the tree is fresh by bending the needles up and down to make sure no needles fall off.
Place trees away from fireplaces, radiators, and other heat sources.
Never use electric lights on a metallic tree.
Indoor safety
Spray-on snow sprays contain acetone or methylene chloride, which can be harmful when inhaled. Avoid using these near children and open up windows for ventilation after use.
Do not light up the fireplace if you're hanging stockings.
Look for non-combustible or flame-resistant materials when shopping for decorations.
Avoid decorations that are sharp or breakable if you have children in the house.
Place candles where they cannot be knocked down or blown over.