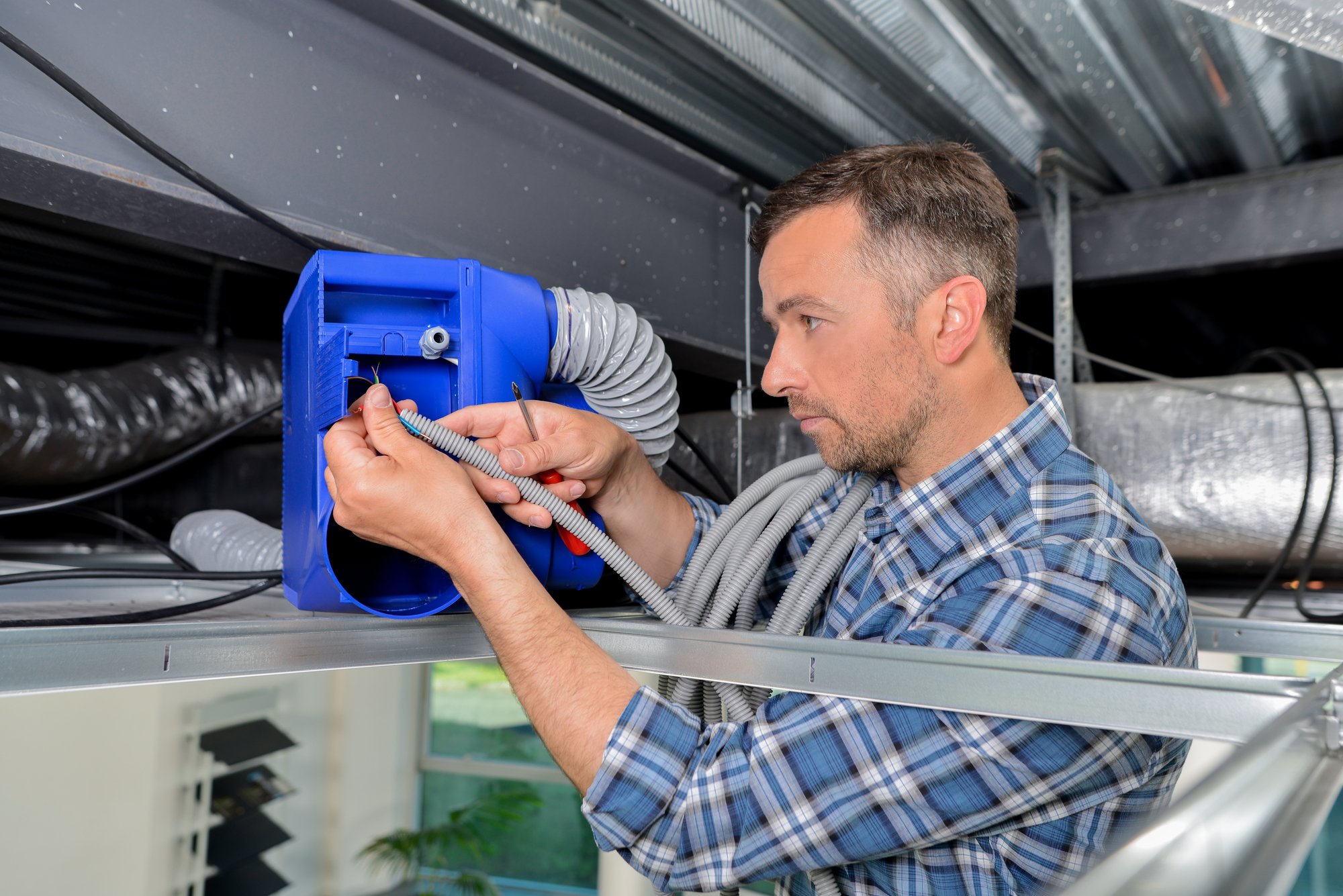 With fall and winter just around the corner, you may need to hire a heating contractor to repair or install a new heating system. While you can try to tackle the problem on your own, it's best to leave the task to a licensed, certified professional to avoid any issues.
Whether you're going with an HVAC company or an independent contractor, knowing what criteria to look for and what questions to ask can help you save time, money, and stress.
Ask for referrals. If you know someone who has hired the contractor in the past, ask about their experience. Check online reviews to see what people are saying to hire the best contractors in your area. Nextdoor is also a great app to ask your neighbors for recommendations.
Ask for insurance and certifications. Find out about license and insurance requirements for contractors in your state. You do not want to be legally responsible for any injuries to the contractor while they are on the job or in your home fixing an issue. A "yes" answer should mean the HVAC contractor is prepared to give you evidence of his/her bonding and insurance. Besides the insurance, your HVAC contractor should be able to provide you with the necessary certifications like North American Technician Excellence (NATE) and EPA 608 Certification.
Ask about any special offers. If you're installing a new heating system, the cost can run you at least a few thousand dollars. Ask your HVAC company or contractor for any special offers or rebates you can get from the installation of new heating equipment.
Get written, itemized estimates. Don't just go with the first contractor you contact. Get multiple estimates and compare the cost, quality of work, and warranties. Compare quotes to save money but be sure to choose the contractor that provides a quality service.
Look for ENERGY STAR. ENERGY STAR qualified products meet strict energy efficiency guidelines set by the U.S. Environmental Protection Agency (EPA) and can lead to significant long-term energy savings. Be sure the equipment you're installing is Energy Star and ask for calculations of savings.
For almost 40 years, A. Borrelli Mechanical has been specializing in HVAC and AC installation and maintenance in Westchester County and Fairfield County. Our fully licensed, trained, and insured technicians can help solve your heating and cooling problems with systems that fit your budget.