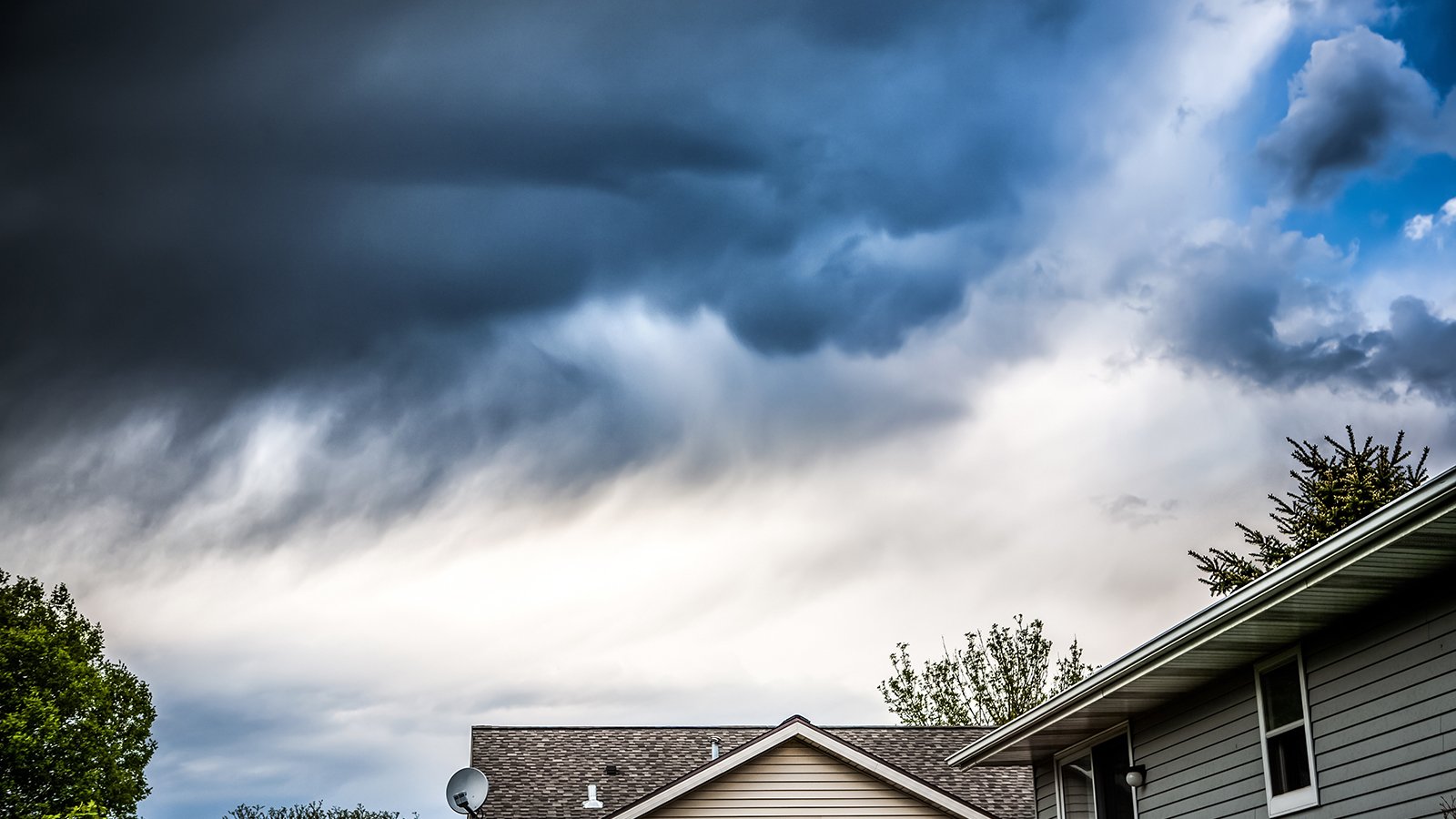 With spring in full-swing, we start to anticipate the coming months weather patterns. You might have your AC units ready for the warmer months, but have you considered the effect that a storm can have on your HVAC system? Follow these tips to preserve your HVAC system throughout stormy weather.
Before a Storm
Prior to a storm, it is a good idea to prepare your home just in case there are power outages. Just as you would line up candles and flashlights in anticipation for a big storm, you should run your A/C unit as-well. This is called pre-cooling.
Pre-cooling is the process of running your A/C a few degrees lower than you normally would. The idea is that your house will stay at a comfortable temperature in the event that you do lose power.
During a Storm
Once the storm starts to roll in, it is important to turn your air conditioning off once you've finished pre-cooling. Powerful storms can affect power supplies resulting in electrical failures. If your air conditioning is on when this happens, you risk severe damage to the HVAC unit. The same way you unplug your valuable electronics, turn off your air conditioning.
After a Storm
As soon as you're able to turn your AC unit back on after a storm, you should. Make sure there is no obvious damage to the unit before turning the switch on. We recommend this because letting an HVAC unit sit unused for a long period of time can lead to mold to grow in the ducts. This can affect the health of your air supply. It can also make your unit work harder to perform leading to wasted energy.
Contact Us
If you have questions or are need of a repair, A.Borrelli Mechanical can help. Remember, HVAC units should be cleaned, serviced and inspected at least once a year. Don't wait until it's too late to check on your A/C unit. If you think it's time for an A/C tune-up, contact A.Borrelli Mechanical today.