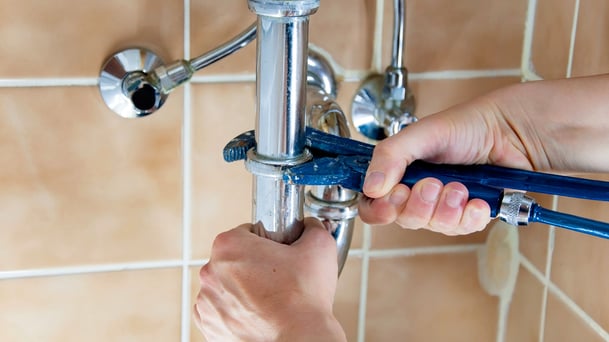 As the days get longer and the weather stays warmer, there's plenty that needs to be done both in and out of your home. Many people only believe that plumbing issues occur during the winter months, but homeowners should take steps in preparing their home's plumbing for the spring. Preparing your plumbing for the spring is important to ensure that your system functions properly and efficiently. Here are some tips on how to do it:

Check for Any Leaks
Start by inspecting all the pipes in your home, looking for any signs of leaks or damage. Check under sinks, around toilets, and in the basement or crawl space for any signs of water damage or wet spots.
Inspect Outdoor Plumbing
Check your outdoor plumbing for any damage that may have occurred during the winter. Have a licensed plumber look for any leaks in your outdoor faucet, and make sure your sprinkler system is working correctly.
Check your Sump Pump
The job of a sump pump is to make sure that your basement and crawlspaces stay dry. If you have a sump pump, have a professional plumber test it to ensure that it's working properly. Spring rains can cause flooding, and a broken sump pump can lead to costly water damage.
Inspect your Water Heater
Check your water heater to make sure it's working correctly. You can do this by running hot water in the sink or shower and checking the temperature. If the water isn't getting hot enough, it's time to call a licensed plumber.
Schedule a Plumbing Inspection
A professional plumbing inspection is important to schedule to catch any potential problems before they become bigger issues. A service technician can inspect your pipes and identify any issues that need to be addressed.