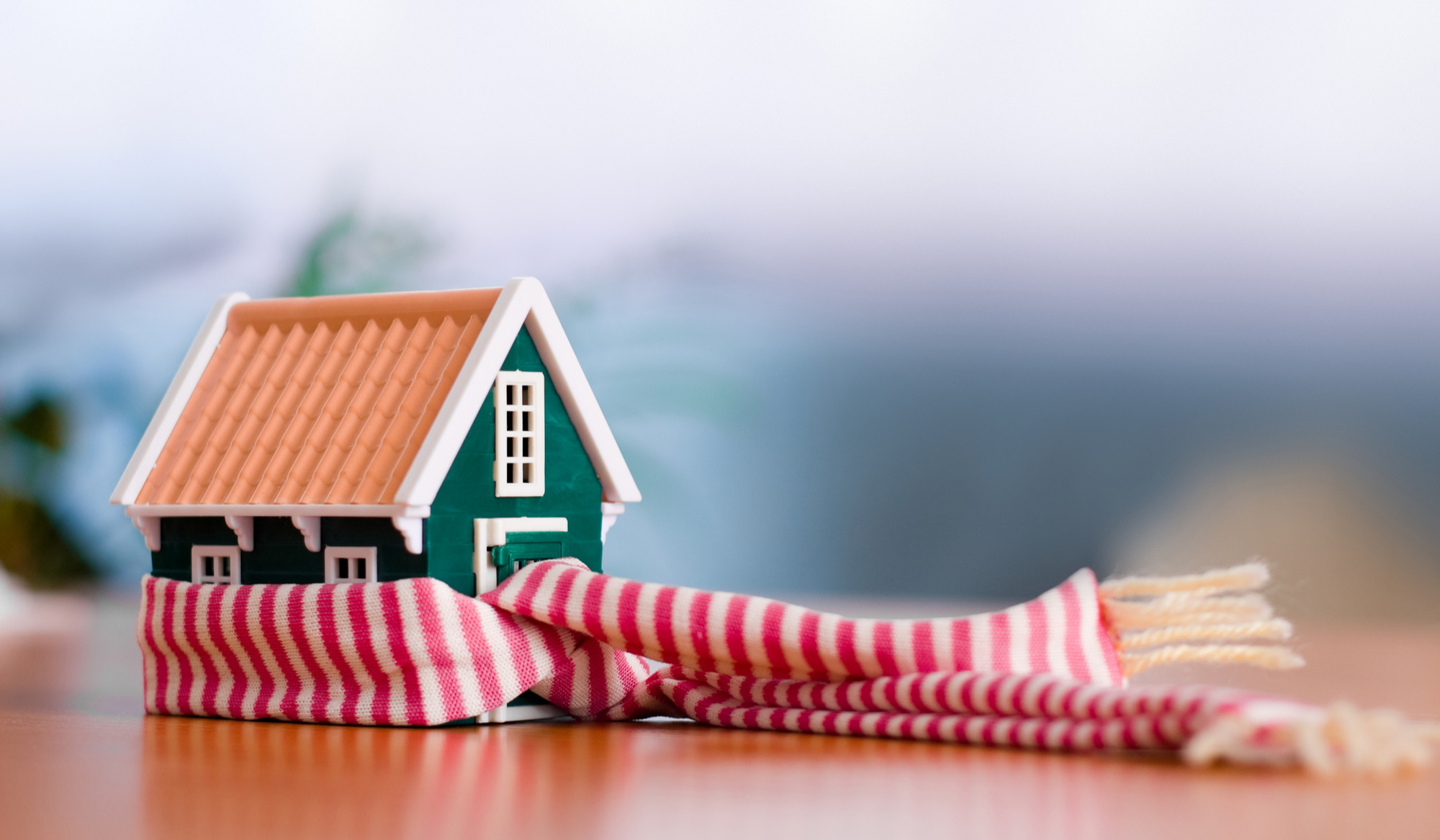 Winter is fast approaching here in New York and Connecticut. While we enjoy the cool fall weather, here are some household tasks to tackle now to make sure your home is ready for the cold season.
HVAC Maintenance
Remember that your HVAC systems are more than just appliances. The equipment used to heat your home requires service on at least a yearly basis. If you suspect a problem with your ductwork, insulation, or wiring, be sure to ask your technician for an inspection of these areas as well.
Clean Out Fireplace and Chimney
If you use your fireplace, have it cleaned by a chimney sweep. One of the most important things you can do to keep your fireplace or stove in peak condition is to have it inspected and cleaned annually. Make sure the chimney is unobstructed of leaves and other debris that may have fallen into the chimney and could become a fire hazard.
Insulate Pipes from Freezing
The best way to prevent freezing pipes is to take action before the weather turns cold. Apply insulation to pipes that are located outside or in unheated areas of your home or commercial property, such as basements and crawl spaces. Pipe sleeves and other products that are designed for this specific purpose are most effective, but even wrapping newspaper around the pipes can reduce the risk of freezing.
Air Seal and Insulate Your Home
The cold air can seep into your home from under doors, around windows and even through electrical outlets. This not only makes it harder for your HVAC system to heat your home, but can also lead to significant costs. Add caulk or weatherstripping to seal air leaks around leaky doors and windows. You can also use a heavy-duty, clear plastic sheet on a frame or tape clear plastic film to the inside of your window frames during the cold winter months.
Protect the Outdoor Air Conditioning Unit
Even though the condensing unit is built for outdoor weather, it can still be damaged by falling icicles and other debris. Invest in a waterproof cover or just place a sheet of plywood held down by a few bricks on top to keep your AC safe until spring.
Clear Gutters
To allow proper drainage of melted snow, clear gutters of debris and dirt including sticks, leaves and pine cones. Be sure to direct downspouts away from your home's foundation to prevent basement leaks and flooding.
Move Flammable Objects
Check your HVAC units and make sure no flammable objects have been stored nearby. These objects can be very dangerous when the unit is turned on. Make sure your furniture isn't blocking any heating vents as well.