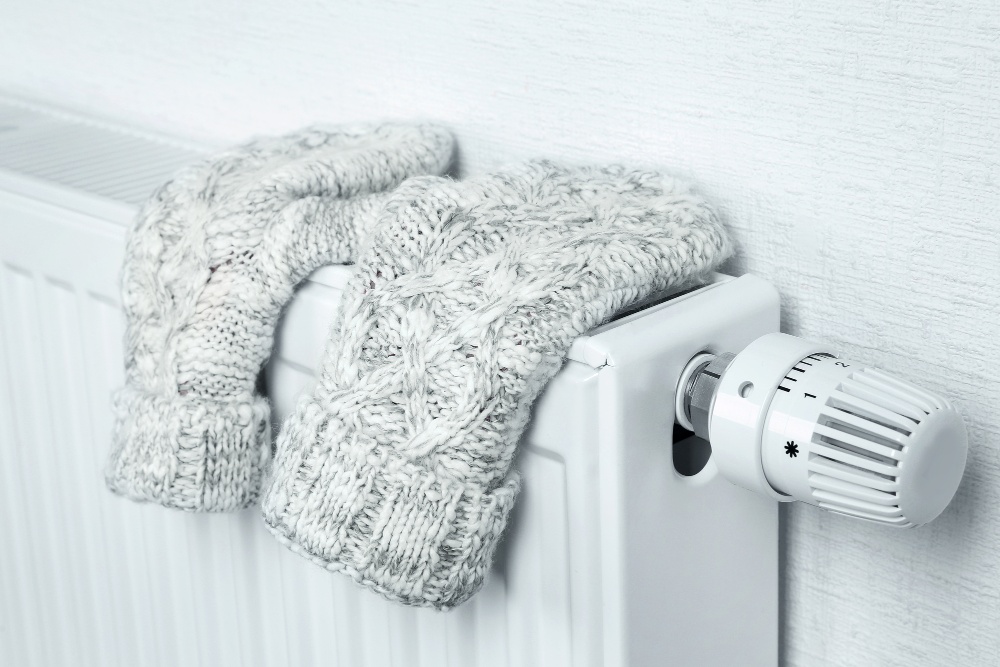 With the busy holiday season behind us, January is the perfect time to perform some HVAC maintenance to keep your system operating at optimal efficiency throughout the winter season.
Here are a few tasks to take care of this January.
Look Into Alternative Ways to Stay Warm Besides Heating
The holiday season can take a huge toll on your wallet. Heating the house during the winter consumes a lot of energy. New Yorkers have an average monthly energy bill of $303. It's even more for Connecticut residents at $411. Lowering your thermostat a few degrees is one way to save both energy and money. Check out our blog on ways to keep warm without breaking your bank this winter.
Check Air Vents and Registers
Clean and unobstructed registers are vital for adequate airflow in your HVAC system. The holiday decor and increased HVAC use can cause dirt and dust to accumulate on your vents and registers, causing inconsistent room temperatures. Grab a screwdriver and vacuum, inspect the registers thoroughly, and clean as needed.
Change Your Air Filters
Ideally, air filters should be replaced every three to six months. Most HVAC systems have a MERV-8 filter installed by default. But updating the filter to one with Minimum Efficiency Reporting Values (MERV) of 13 or higher can help trap smaller particles and improve air quality. Be sure to check your HVAC manual or consult with a technician to see the highest MERV filter value that your HVAC system can accommodate.
Maintain Your HVAC System
A well-maintained heating system runs more efficiently, saving you money. Oil and electric heating systems should get checked up at least once a year. Properly serviced boilers and furnaces can save you up to 10% in heating costs, and increase the longevity of your system.