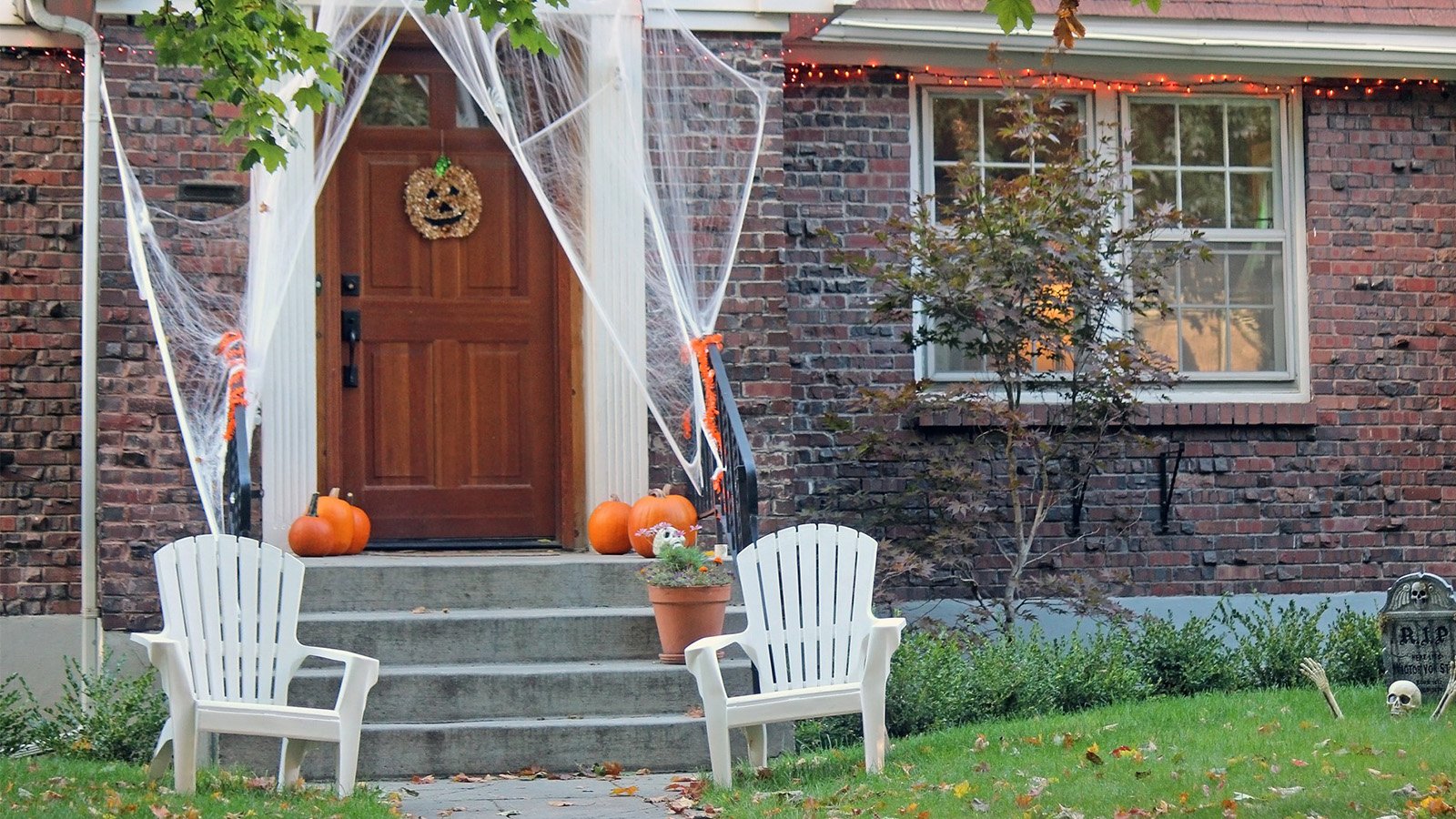 Happy October! Halloween is the first of the many year-end holidays that bring out an interest in decorating homes inside and out. Getting into the spirit of the Halloween season shouldn't compromise HVAC safety.
Here are some tips to prevent spooky problems from taking root in your HVAC system that can lead to costly issues down the road.
Avoid indoor air vents - When vents are blocked, your HVAC system has to work overtime to make up for the lack of airflow, impacting its efficiency and costing you money. Be mindful of where you place any furniture and Halloween decor that can also block your air vents.
Don't decorate the outside unit - While you may be tempted to decorate your outdoor HVAC unit with spider webs and other Halloween decor, avoid it. Your outdoor unit needs unobstructed airflow in and out of the system. In the worst cases, blocked airflow can damage the unit. So avoid positioning any decor near the unit.
Webbing decorations - Fake webs are an easy and popular decoration to put up around your house during Halloween. But be mindful of the possibility that loose fibers will get into your air and clog up your filters. Once the holiday is over, check your filters to make sure they do not need to be replaced.
Be mindful of energy usage - If you plan on putting up a real Halloween show for trick-or-treaters, be aware of the extra energy costs that you'll incur.
—
October is the perfect time to do a preventive maintenance check on your HVAC system. For a relatively small investment, you could save money and enjoy increased safety and comfort in your home. Contact A. Borrelli today for all your heating, cooling and plumbing needs.