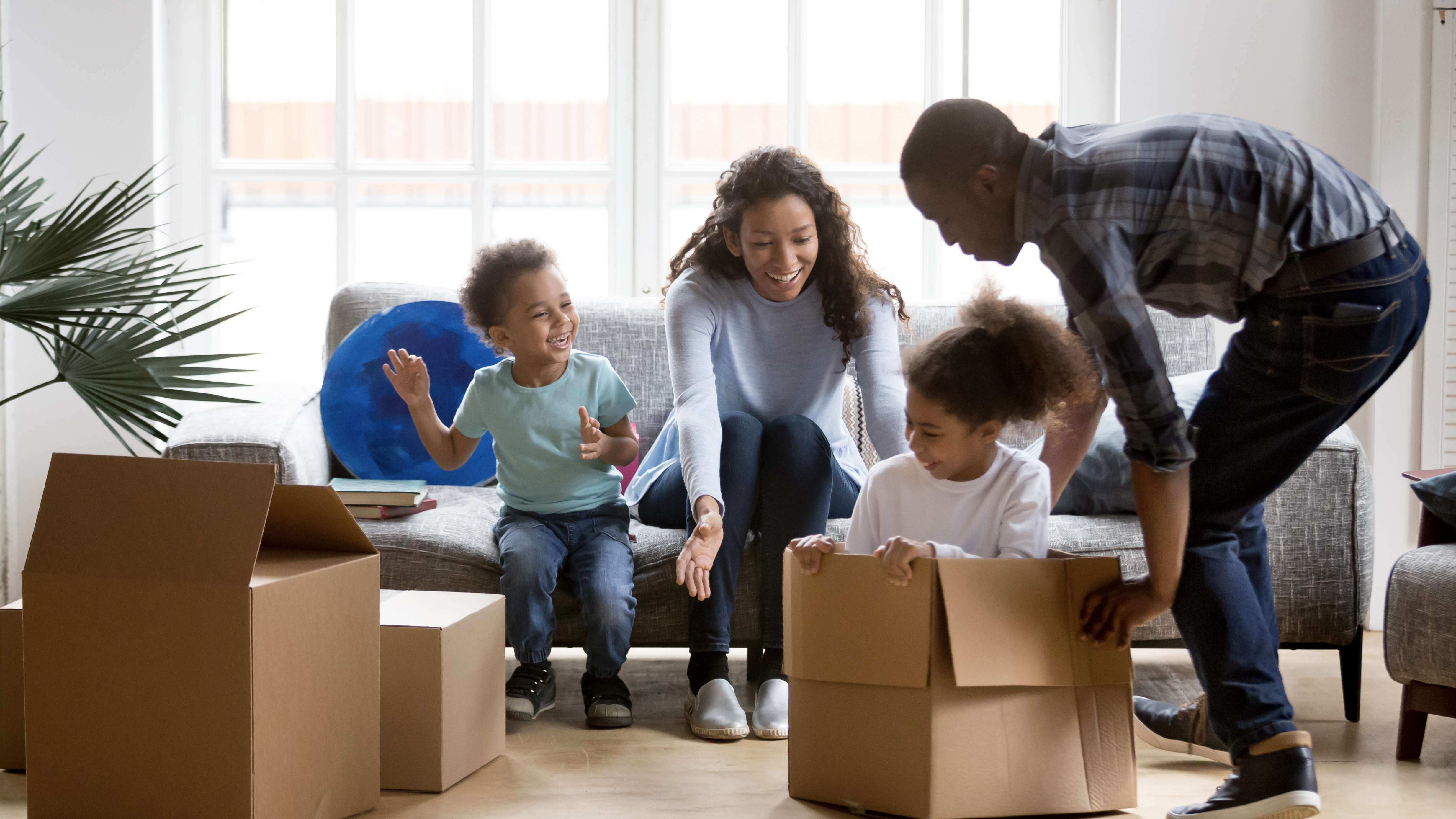 Did you just buy a new home? Congratulations! Homeownership is a big step. There are a few things you should know about your house, including becoming familiar with your HVAC system. For new homeowners and experienced ones alike, there are some must-know HVAC tips and tricks you should be familiar with for preventive maintenance and to avoid mistakes.

Get to Know the HVAC System
Do you know what kind of HVAC system your new home has? Is it central air, heat pump, furnace, or a boiler? Do you know what kind of fuel it uses (electricity, oil, propane, or natural gas)? A few other things to learn are:
Maintenance history

- See if the previous owners kept a record of inspections done in the past. Being familiar with your unit's history can better prepare you to identify future problems and assist your service technician in quickly diagnosing likely areas of trouble. Additionally, check on the age of your HVAC system. Many systems can start experiencing issues after 10-15 years.

Efficiency rating

- HVAC systems have SEER, EER, or AFUE ratings. The higher the rating, the more efficient a unit is. Unsure what these terms mean? Click here to read our previous blog on common HVAC terms you should be familiar with as a new homeowner.

Warrant

- Check with the previous owners on any warranty your HVAC system might still be under, and if there are ways it might accidentally be voided.
Change Your Filters
It's recommended that you change your filter every 30-60 days for optimal air quality. Air filters play an important role in the HVAC system. When your air filter is obstructed, airflow is reduced, causing your HVAC unit to work even harder than usual. This can increase your energy bills and potentially shorten the life of your unit.
Clean air filters are also beneficial to the overall indoor air quality. The air cycling through your ducts is the same air that you and your family breathe. Over time, pollutants can build up and stay hidden within your air ducts, affecting your air quality. Getting your air ducts professionally cleaned reduces allergens and irritants, and promotes healthier living.
Take into account the filter's minimum efficiency reporting value (MERV) when selecting the right air filter for your home rating. This is a score between 1 and 20 and indicates the air filter's ability to capture and remove airborne particles while air is flowing through your cooling system. A higher MERV score means that the air filter will catch the smallest of particles better.
Insulate Your Home
No matter how efficient your home heating system, poor insulation can leave your home feeling drafty and lead to high energy bills. Fill your attic with fiberglass, mineral wool, or cellulose insulation to prevent the heat your furnace produces from disappearing up through the roof. If the weatherstripping around your doors and windows is badly worn when winter rolls around, replace it to eliminate drafts. Learn more about how window insulation can reduce your central air heating costs.
Preventative Maintenance is Key
It's important to keep your heating, ventilation, and air conditioning units (HVAC) in top shape, and regular service is critical. Scheduled maintenance inspections at least once a year. An HVAC unit running at peak efficiency can save you hundreds each year in gas and electricity bills. It can also help spot small problems with your system before they become too big to repair.
Don't Forget: Your HVAC System can Impact Your Plumbing
Cool indoor temperatures can be the biggest cause of pipes bursting in the home. If your heating system is insufficient in heating your home, it can start to affect your plumbing. Remember to schedule regular maintenance of your HVAC system to ensure that it doesn't negatively impact your plumbing system.