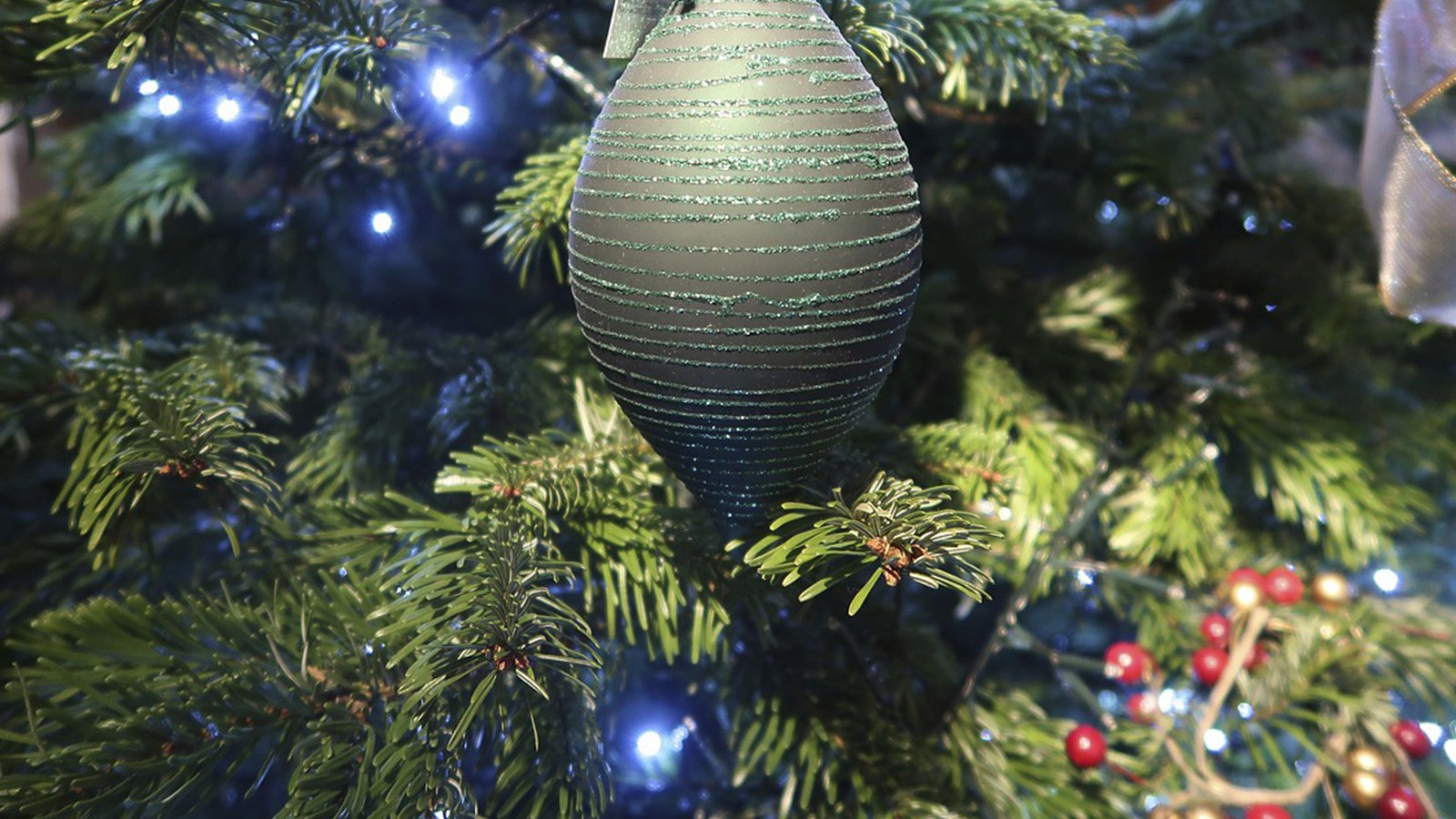 With lights, decorations, and large family gatherings, energy use generally spikes up during the holiday and can be a significant hit to your wallet. But it doesn't have to be. Here are some of our tips to use less energy this holiday season in Westchester.
Switch to LED Christmas lights.

LED Christmas lights use 90% less electricity than regular Christmas lights. They can last up to 100,000 hours, which is a long time before you will need to replace your holiday lights.

Limit the amount of time the lights are on.

Aim to have your lights on for less than six hours a day. Wait until it's dark to turn them on and turn them off before going to bed. There's no reason why the lights should be on when there is no one around to enjoy them.
Use fiber optic light decorations. Fiber optic trees and decorations use a single light bulb, usually located at the base of the unit, to light the entire decoration. They're not only economical and energy-efficient, but also a relatively simple way to add beautiful lighting effects.
Turn down the thermostat during holiday gatherings. Take advantage of body heat and give your furnace some time off. Lowering the thermostat even 1 degree can decrease energy usage by 3 percent.
Bake multiple dishes at a time. Cooking items that use the same oven temperature can save the length of time the oven is on, thus reducing energy use. Be ensure to rotate the dishes on the racks, depending on what you're cooking.
Use smaller appliances when applicable, especially when reheating food. A microwave can do the same task as an oven while reducing energy usage by 50 percent.
Decorate with candles. Candles are a great way to achieve a beautiful holiday ambiance, without adding to the electric bill from lights.
Use your fireplace to heat your home instead of your furnace/boiler. Be sure to close the flue so heat doesn't escape the fireplace when not in use.
Taking the initiative to reduce energy usage will not only positively impact your finances, but it will also reduce your carbon footprint. Use these tips to reduce your energy consumption and enjoy your holiday season.