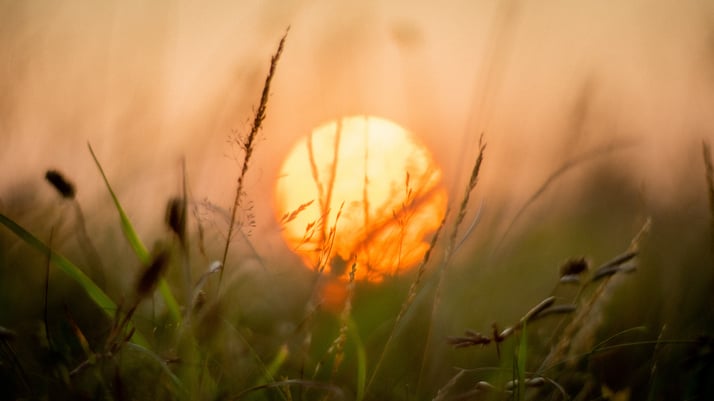 Even with an AC, it's not always easy staying cool during a heat wave. Whether your cooling system isn't functioning as desired or your electric bill has gotten out of hand, here are a few ways to stay cool while saving money during a summer heat wave:
Check Air Conditioners
The first step for staying cool while saving money during a heat wave is to ensure that your cooling system is operating efficiently. If it has been a while since you've last maintained your air conditioner, now is the time to do it. Try to get into the habit of checking your system at least once a month during the summer to keep it running smoothly. A few things you should do while checking your air conditioner are:
Replace the filter

Remove debris around the unit

Check to make sure the airflow is working properly

Ensure that the thermostat is functioning correctly
After checking your AC, if you continue to run into issues it is time to call a professional before it gets worse.
Cooling Your home Without Central AC
If you don't have a central AC unit, or if you just want to cut back on some costs, here are a few ways to keep your home cool:
Block sunlight – Block sunlight by replacing screens with solar screens and add a tint to your windows to minimize the heat from the sun. Alternatively, you can use an awning to block sunlight from entering your home. Remember that south-facing windows usually have the most sun light, so putting up curtains can also help during a hot day.
Use ceiling fans – Take advantage of your ceiling fans to help circulate the air through your home. Installing a fan in your attic can also help by drawing hot air out from your living spaces while making little to no impact on your energy bill.

Limit use of appliances – Limit the use of appliances that generate heat, such as your stove and dryer, toward the evening when the sun is no longer out.
Conduct Regular Maintenance.
The best way to stay cool during a heat wave is to make sure your air conditioning unit is in good shape. Conducting routine maintenance throughout the year with experienced, reputable companies like A. Borrelli can help.
With licensed, trained, and insured technicians in Westchester, Putnam, and Dutchess counties, as well as the New York City Metro Area, homeowners in the southeastern part of New York State can count on A. Borrelli to handle their heating, cooling, and plumbing needs expediently.