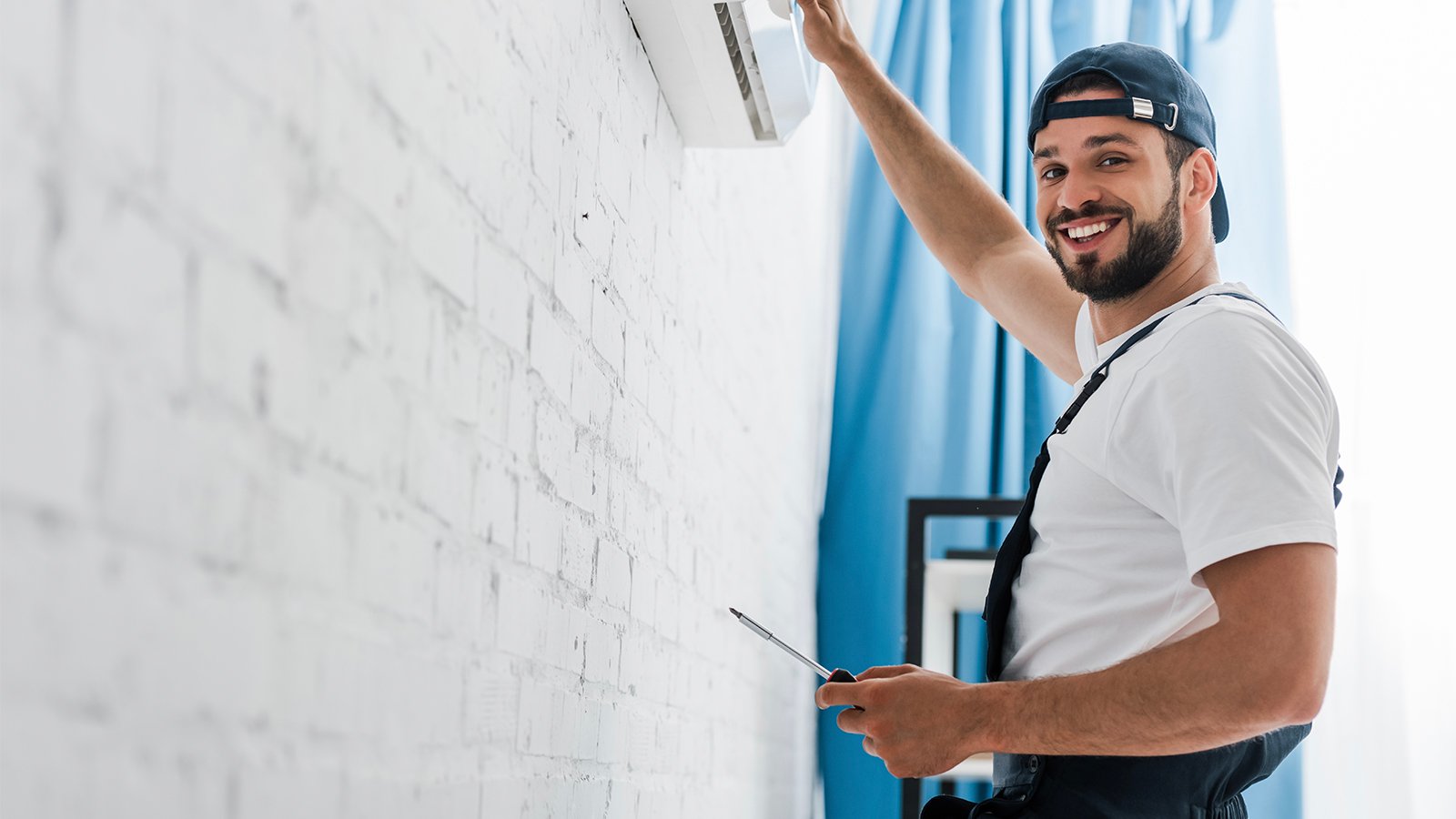 If your home's HVAC system fails, you'll want the problem fixed quickly. You may want to tackle the problem on your own, but it's best to leave the task to a licensed, certified professional to avoid any issues. But how do you make a smart choice and hire the HVAC company best for you?
In this blog, we provide some tips and questions you should ask potential contractors.

1) Ask if they are insured. You do not want to be legally responsible for any injuries to the contractor while they are on the job or in your home fixing an issue. A "yes" answer should mean the HVAC contractor is prepared to give you evidence of his/her bonding and insurance.

2) Ask for estimates. Getting the best price is always good, but make sure you are getting the best service with that price. Compare quotes to save money but be sure to choose the contractor that provides a quality service.

3) Read reviews and testimonials. If you know someone who has hired the contractor in the past, ask about their experience.

4) Check for licenses. Ask for city-specific licensing or certification requirements since there are no state-wide license requirements in New York State.

5) Ask if there are any tax credits or rebates available. Depending on the type of home heating or cooling equipment you're installing or upgrading, your project may qualify for federal or state tax credits or rebates. For example, you may be eligible to receive incentives, in the form of a rebate, for the purchase and installation of heat pumps in NYS.

For almost 40 years, A. Borrelli Mechanical has been specializing in HVAC and AC installation and maintenance in Westchester County and Fairfield County. Our fully licensed, trained, and insured technicians can help solve your heating and cooling problems with systems that fit your budget.