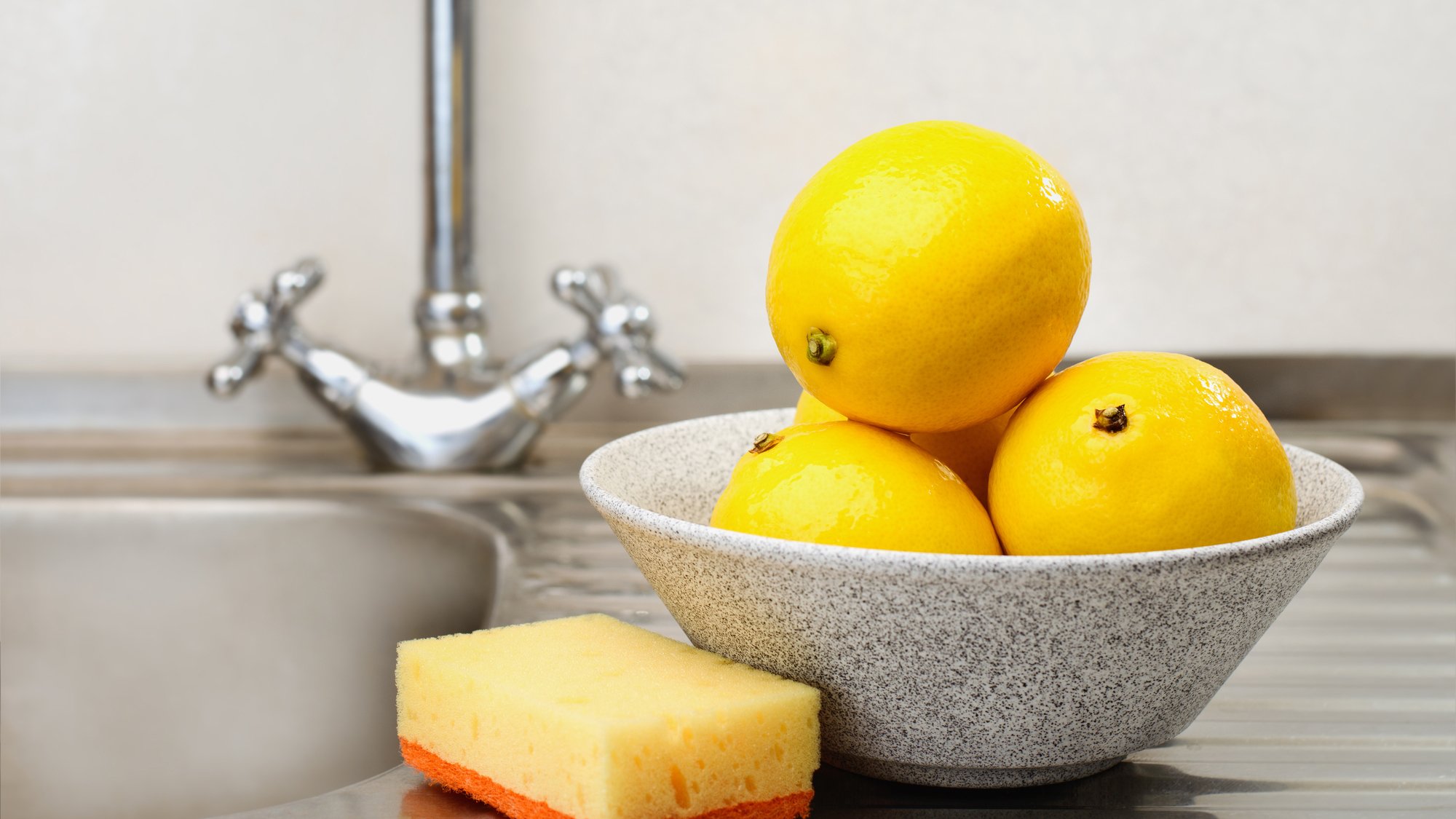 As with most things, garbage disposals require regular cleaning and maintenance to eliminate odor-causing bacteria and clear clogs. Follow these simple steps using common household items to clean your garbage disposal.
Materials:
1 cup of ice
1 tablespoon of baking soda
1 peeled lemon (halved)
1 teaspoon of bleach
Tongs
Steps to clean your garbage disposal:
1) Use your tongs to place your lemon halves in the garbage disposal, followed by the ice cubes, baking soda, and bleach.
2) Turn the disposal on without running water until you hear the grinding stop.
3) Run cold water for 30 seconds
That's all! The citrus in the lemon will not only help remove things that can clog up disposal but also leave it smelling lemony fresh.
General Safety Tips:
Do not put your hand inside the disposal to clean it.
Always use water when using the disposal to avoid odors and buildup of gunk.
Avoid putting hard, fibrous foods down the sink, including onion skins, eggshells, popcorn kernels, any hard seeds, etc.
Need help repairing broken garbage disposal or have any other plumbing-related issues? A. Borrelli Mechanical has been servicing New York and Connecticut for over 35 years. For all of your plumbing and HVAC needs, A. Borrelli can help.