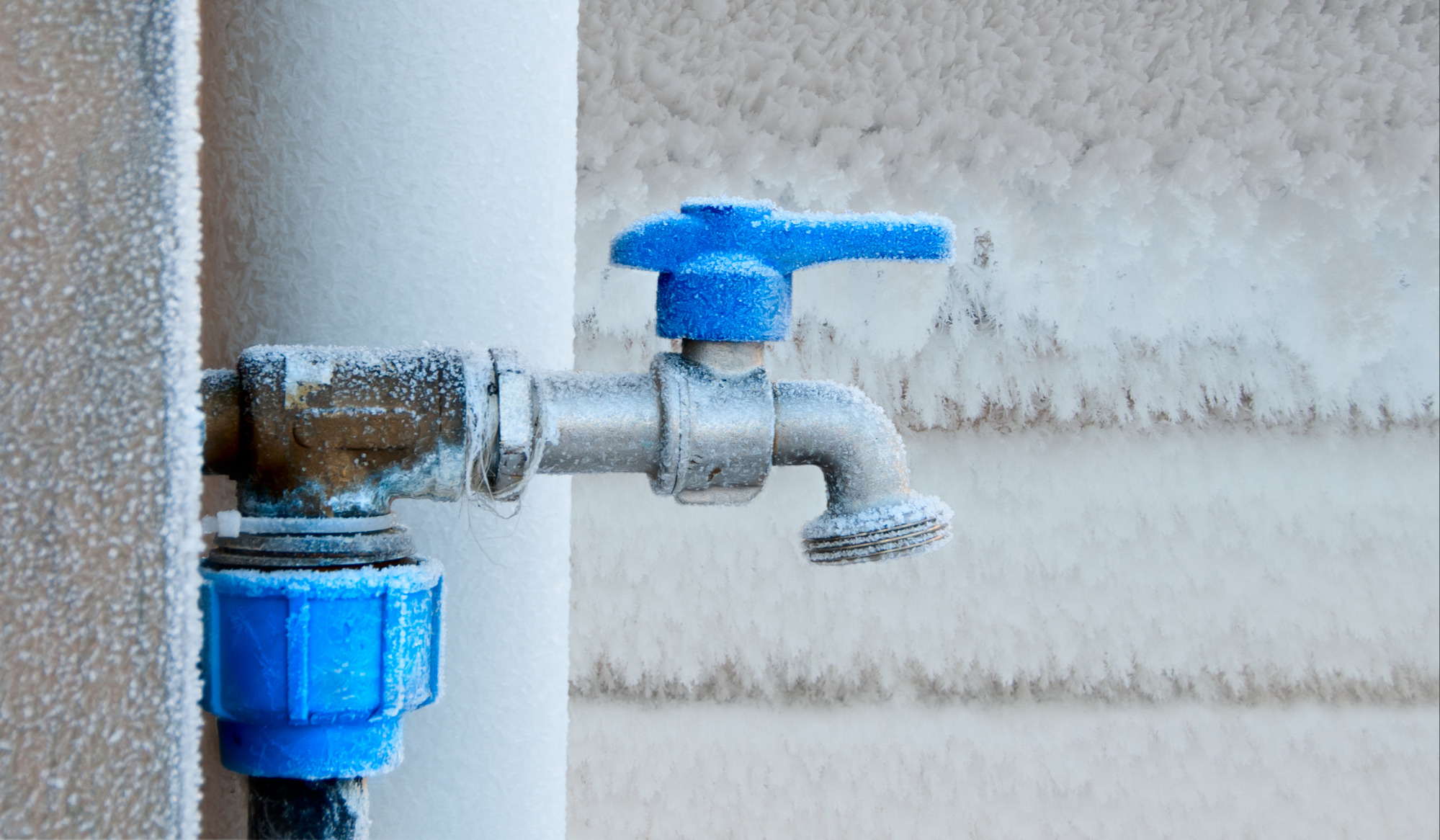 The Winter of 2021-2022 is likely to feature warmer than normal temperatures in the NYC Area. But that doesn't mean you or your plumbing have to suffer this winter season. Your pipes can burst when the water inside freezes or melts. But there are things you can do to avoid plumbing issues.
Cover outside faucets using a Styrofoam. These insulation kits can be easily found at home centers. This cheap and affordable option helps protect your outdoor faucets from freezing temperatures and keep the outside cold out.
Insulate or cover exposed piping. Most homeowners make the mistake of not insulating piping in a garage, crawl space, under your porch, or in another enclosed, but unheated area. But they are just as vulnerable to freezing as other outside pipes. Avoid frozen pipes in the winter by insulating all exposed pipes unheated areas of your home.
Repair any breaks or holes in the pipes to help ensure the cold temperatures don't reach the water inside, causing it to freeze.
While these are helpful tips to keep the pipes from freezing, this prep is unfruitful if your heating system doesn't work properly.
Cool indoor temperatures can be the biggest cause of pipes bursting in the home. If your heating system is insufficient in heating your home, it can start to affect your plumbing. Be sure to schedule maintenance of your heating system during the fall to ensure that you're set for the frigid winter. Keep the temperature in your home consistent and do not let it drop below 55 degrees Fahrenheit.
If you want a hand with your heating and plumbing maintenance tasks this year, the experts at A. Borrelli are happy to help. Contact the team today to schedule an appointment.