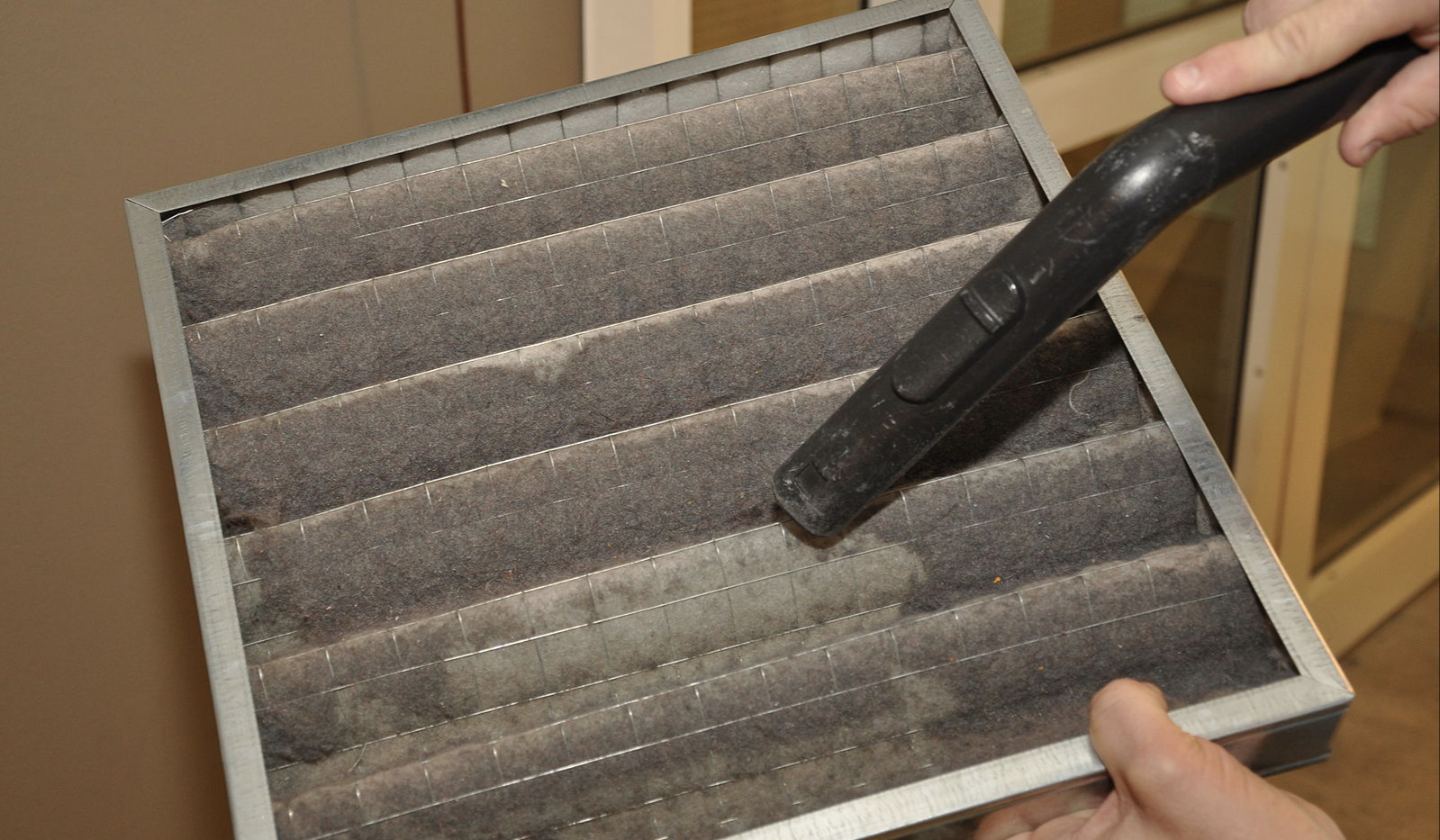 Image by Janwikifoto
The furnace in your home provides a valuable service to all who live in the house. Obviously, the furnace keeps you warm in the winter, helps keep the pipes from freezing, and allows everyone to get a good night's sleep in January without having to crawl under the covers in a full set of winter clothes, mittens, and heavy socks.
In the summertime, the furnace (or, more specifically, the circulating fan and blower motor inside the furnace) helps keep the air in the house cool and inviting. Yes, the days before we had heating and cooling systems in the house were unpleasant indeed. But, as mentioned earlier, the furnace performs a number of services. One of the often-overlooked services is in filtering the air we breathe in the home. And the quality of the air is directly related to how often you change your furnace filter.
Furnace filters come in a variety of sizes and shapes. Your furnace filter may be completely different from the filter used by the people next door. So, it's a good idea to get to know exactly which furnace filter you need for your make and model of furnace.
Luckily, the size of the furnace filter is usually printed right on the filter itself, so all you typically have to do is go down to the cellar (or wherever the furnace is located) and pull out the existing filter to see what kind of replacement filter you need to buy. And this is the real topic of discussion today: how often should I change my furnace filter?
Unfortunately, there's no one standard answer to this question.
The frequency of your furnace filter replacement will vary by the type of filter you use and the amount of particulate matter in the air in your home (read: how dusty your house is). The furnace filter is in charge of removing much of the dust and particulate matter in the air in your home, and, therefore, must be changed out for a fresh filter on a regular basis for it to continue to be effective.
If you think your furnace filter needs changing, you only have to look at it to make sure. If it looks dark or dirty and dusty, it's time for a change. Guaranteed. By the way, some people like to buy their replacement furnace filters in bulk – 4 or 6 at a time – and this is a pretty good idea, as long as you store your spare replacement furnace filters in a dry place.
Many people change their furnace filters with the seasons. If you don't know when your furnace filter should be changed, then changing it for a fresh filter every spring, summer, winter, and autumn isn't a bad idea. Others change out their filter every couple of months, due to the fact that they're allergy sufferers and they're using special furnace/air filters with a high Microparticle Performance Rating (MPR). These types of filters are good at what they do, but they must be changed frequently.
A couple of handy furnace filter replacement tips
Never run your furnace with the wrong-size furnace filter, as it can let all kinds of dust and contaminants through to clog up the works in your furnace. Also, you'd be safe to turn off your furnace at the breaker panel before changing out the furnace filter, as some types of furnaces feature wiring near the filter that might shock you accidentally. Lastly, if you're nervous about changing your furnace filter, or if you'd prefer to have a professional HVAC services person check the whole system to make sure it's running at peak performance, there's no reason not to call somebody to the home to do the job.
With licensed, trained, and insured technicians in Westchester, Putnam, and Dutchess counties, as well as the New York City Metro Area, homeowners in the southeastern part of New York State can count on A. Borrelli to handle their HVAC services needs expediently. At A. Borrelli in New York, we do heating, cooling, and plumbing right, so call us at (914) 495-3030 today!