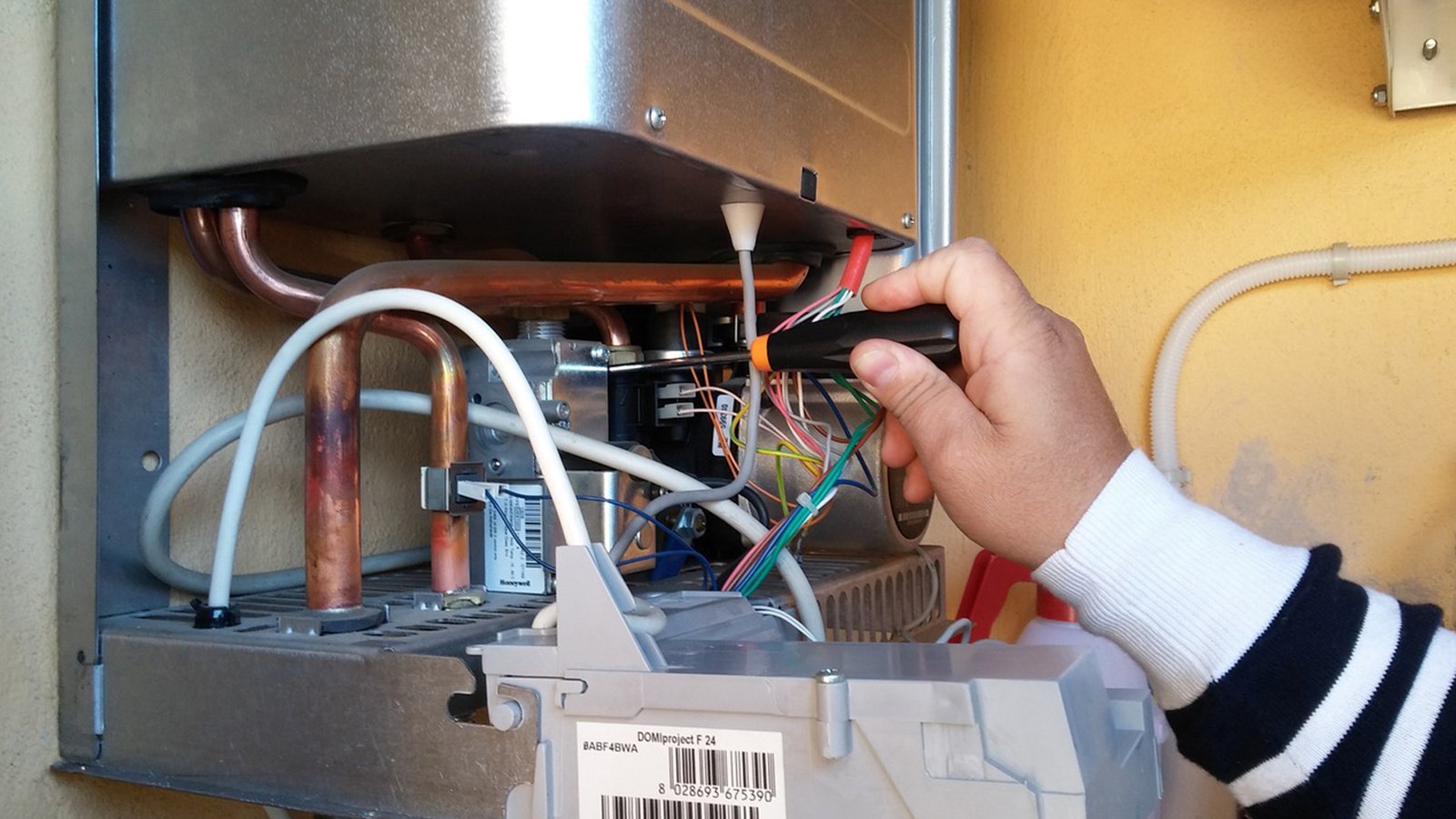 Many modern homes use different types of boilers to heat water and distribute warm air to heat the residence. If your home uses a boiler system, you want to make sure it's in good working condition before the coldest winter months arrive. Maintenance can help avert ceaseless repairs and also boost the efficiency of your boiler and extend its life span.
Here are some pre-winter maintenance tips for your boiler:
Check Temperature and Pressure Readings
The boiler gauge gives helpful temperature or pressure readings that tell us if the boiler is operating normally, and can help diagnose problems such as TP valve leaks, cold radiators, and even boiler or heating system piping leaks. Most boiler units have a pressure gauge that should stay between 12-15 psi. Check the owner's manual for proper readings, control settings, and troubleshooting signs.
Check/Install Carbon Monoxide Detector
A malfunctioning boiler unit can lead to emission and build-up of carbon monoxide gas in your house. The Consumer Product Safety Commission estimates that around 80 people die every year due to carbon monoxide poisoning caused by malfunctioning heating systems across the nation. Be sure to have a functioning carbon monoxide detector in your home to prevent a potentially deadly event.
Read More: Homeowner's Guide to Furnace Maintenance
Replace the Oil Filter
If your home has an oil boiler, it will likely need to replaced annually. Your boiler's oil filter has a very important job of preventing small particles that cause damage, such as dirt and dust, out of your boiler. An HVAC technician can help you check and change the oil filter.
Check For Any Water Leaks
Any water dripping from the overflow pipe could be a sign of a problem with the boiler. A common issue that can result in water leaks is a faulty Pressure Release Valve. Call a professional contractor immediately to resolve the issue before it leads to other problems with your heating system.
Call in an HVAC Professional to Get Your System Completely Ready
Keeping your home warm in winter can be costly, but there are steps you can take to reduce your heating bills. By making sure your heating system is running efficiently, you can save on the cost of heating your home. An HVAC professional will do a thorough cleaning of your heating system and the ductwork throughout your home.