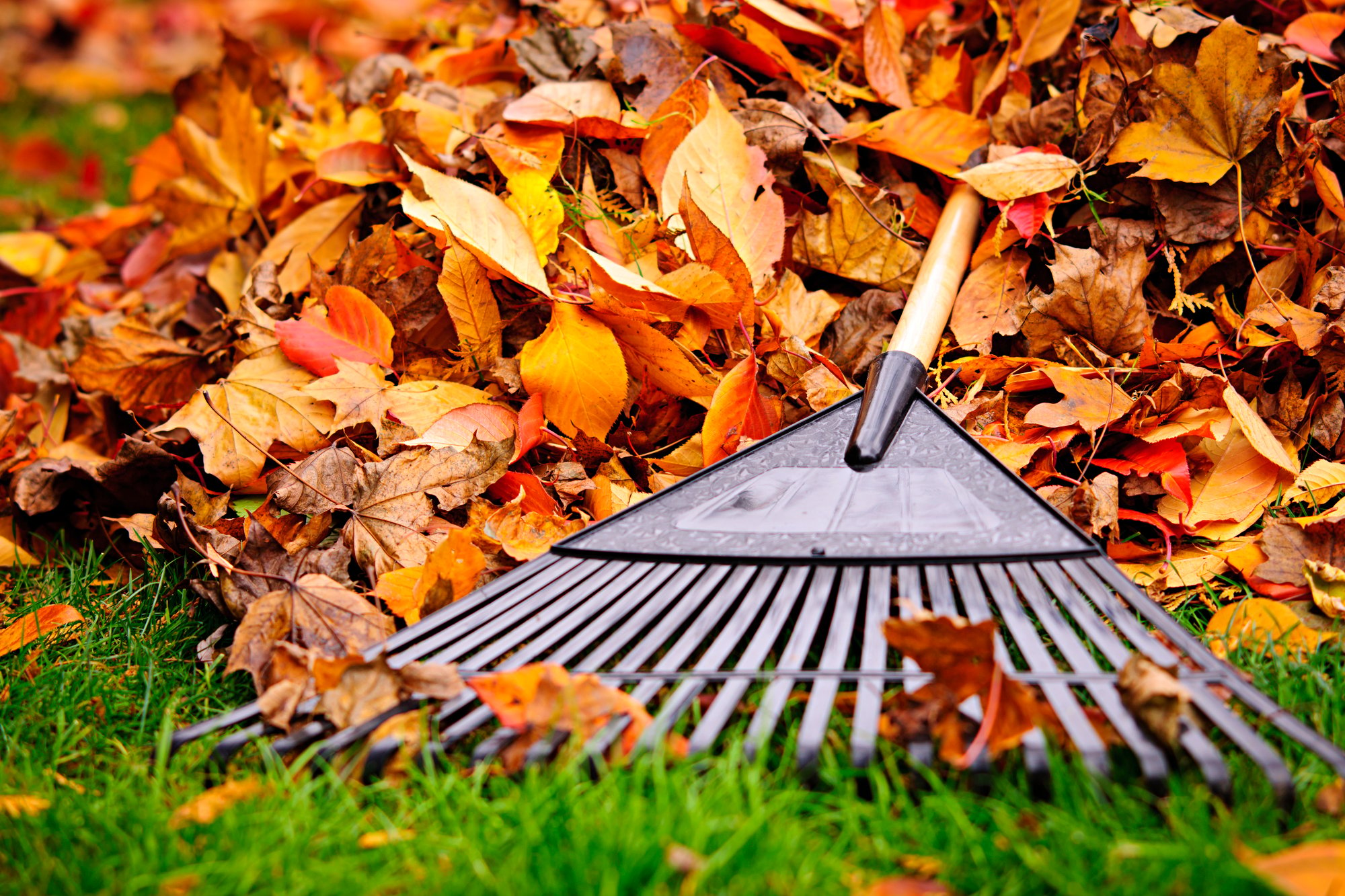 With winter months just around the corner, it's time to finish off the summer and fall seasons strong with good lawn care. Having a good fall lawn maintenance plan will make it easier to grow a thick, green, and healthy lawn next spring and summer.
1) Keep Mowing
While the grass may not have the robust growth it had during spring and summer, it hasn't stopped growing. Dormancy occurs with the first fall frost. If you allow the grass to grow too long, it tends to form mats that can cause fungal problems like snow mold.
2) Remove the leaves
The colorful fall leaves may look nice but they block out sunlight and trap moisture, which will leave you with bare spots of dead grass. The soggy moisture they hold can lead to lawn fungi. So when the leaves start falling, blow or rake them away as often as you can.
3) Continue watering
While there is more rain and less evaporation during the autumn months, it may not be enough to keep the grassroots well hydrated and healthy going into the winter. So continue to water but not as much as summer.
4) Fill in bare spots with new seed
Since the ground is still warm, and there is plenty of moisture with cool nights, fall is the perfect time to fill in thin spots or bare patches with new seeds. Make sure the seeds are in full contact with the soil to germinate.
5) Add fertilizer for future growth
Fall is the best time to add fertilizer to your grass and lawn. Even though the grass leaves grow slowly, the grassroots and rhizomes continue to grow quickly. Adding fertilizer will help delivers essential nutrients to grow deep roots and increase energy reserves for a healthy start in the spring.
---
As you prepare your lawn for the fall, be sure to also keep an eye out for lawn plumbing problems, including clogged sewers and broken sprinklers. A. Borrelli is here for you day and night. Contact us today if you have any signs of serious plumbing damage.