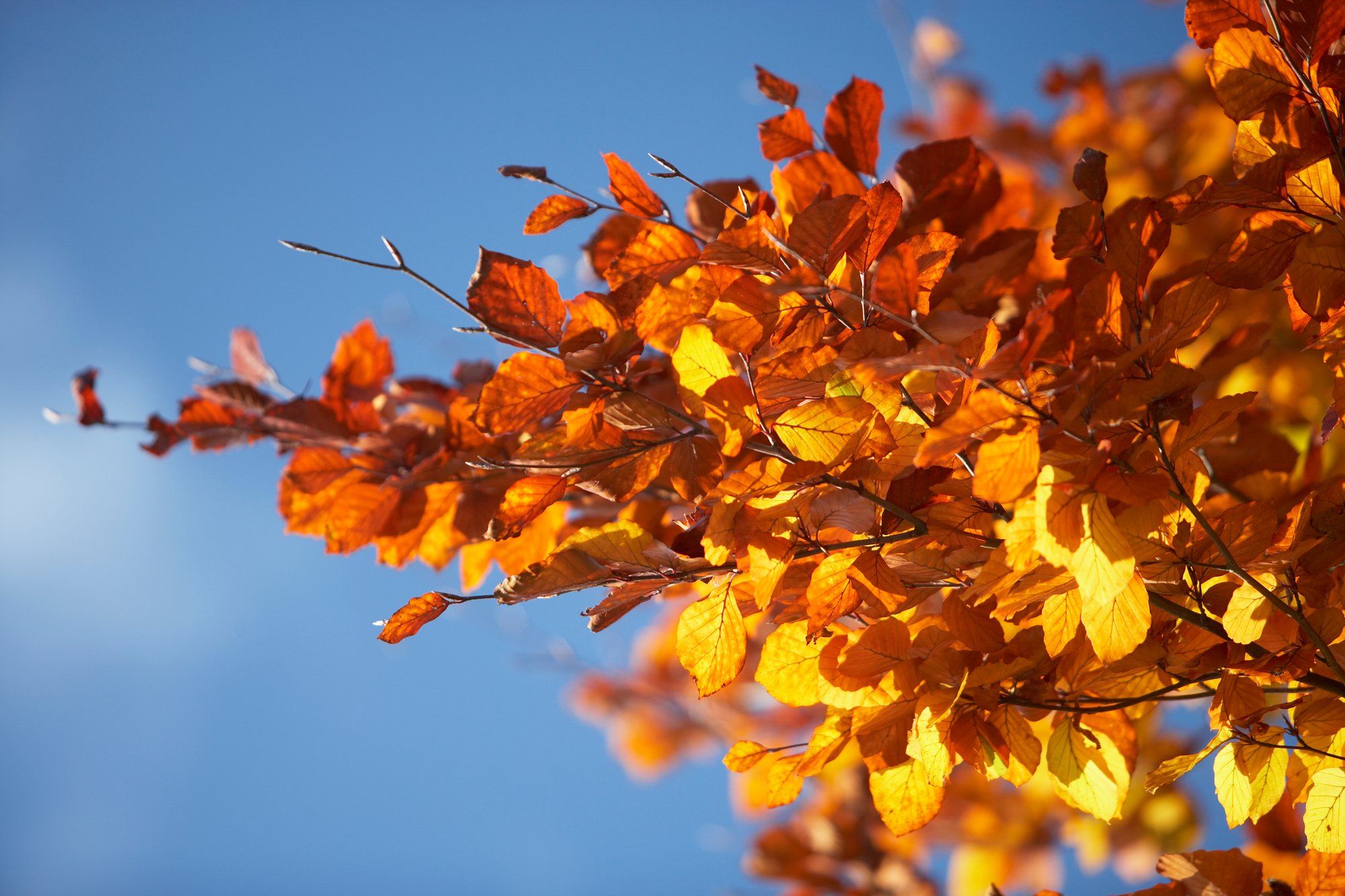 Fall is fast approaching. Now that it's September and Fall and Winter are just around the corner, it's time to start thinking about getting your HVAC and plumbing ready for the change of weather.
Here are 5 things you should do in September to finish off summer and prepare for winter.
Disconnect outside water hoses
When you start noticing temperatures dropping significantly at night, start to disconnect outside water faucets. Disconnect and drain to ensure any leftover water has been removed. If left connected, water in the hoses can freeze and expand causing connecting faucets and pipes to freeze and break.
Insulate or cover exposed piping
Most homeowners make the mistake of not insulating piping in a garage, crawl space, under your porch, or in other enclosed, but unheated areas. But they are just as vulnerable to freezing as other outside pipes. Avoid frozen pipes in the winter by insulating all exposed pipes in unheated areas of your home.
Update your thermostat settings
The end of summer calls for cold nights and hot days. These temperature swings could be frustrating--that's where your thermostat settings come in handy. Change your AC settings so that it turns off once a certain temperature is reached. This way, it won't be running when you don't need it. You also won't worry about constantly adjusting the thermostat.
Replace your filters
Change of seasons is an excellent time to replace air filters. These need to be changed regularly to ensure the health of your HVAC system. During the summer when your AC is constantly running, this is a necessity. So although this shouldn't be the first time this summer you replace your air filter, this is an essential task for the end of the summer. It will ensure that, when it's finally time to turn your heat on, the air will filter through your system smoothly and efficiently.
Get a maintenance check
Well-maintained systems last longer and perform at optimal levels. Regular maintenance checks can find minor problems before they become major ones.
Qualified A. Borrelli technicians can suggest critical areas for maintenance long before those components are in danger of breaking down. Take care of multiple issues at once, and you'll have fewer visits from technicians disrupting your busy schedule or vacation.