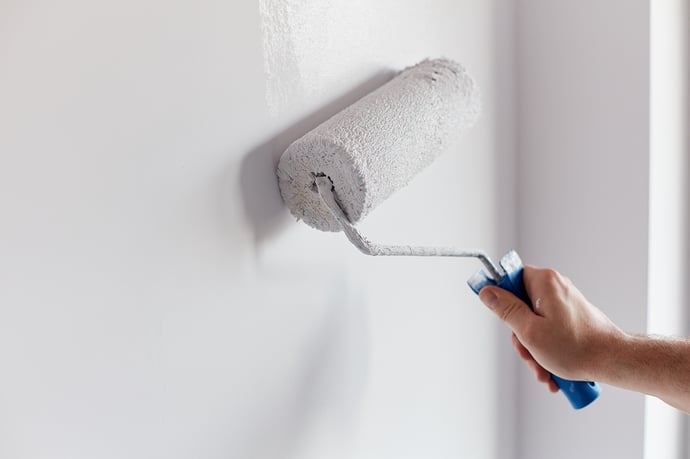 As a homeowner, it's important to have a basic set of do-it-yourself skills to tackle common household tasks. Whether it's fixing a leaky faucet, hanging shelves, or painting a room, knowing how to handle these projects can save you time and money. By mastering a few of these skills, you can confidently handle minor repairs and improvements around your home.
Basic Home Maintenance:
Regular home maintenance is crucial to keep your property in top condition. Learn how to clean gutters, replace light bulbs, and maintain your HVAC system. These simple tasks can improve energy efficiency, prevent costly repairs, and extend the lifespan of your home's components. If a job is too big for you to do yourself, make sure to call a skilled technician.
Painting:
Painting is one of the most common DIY projects. Knowing how to properly prepare surfaces, choose the right tools and paint, and apply a smooth finish can transform the look of a room. Learn how to patch holes, prime walls, and apply even coats of paint for a professional-looking result.
Electrical Repairs:
While most electrical work should be left to professionals, there are a few DIY electrical tasks you can safely handle. Learn how to replace light bulbs, install ceiling fans, and replace outlets. Always remember to turn off the power before working on any electrical components and consider consulting an electrician for complex projects.
Carpentry Skills:
Having basic carpentry skills can be incredibly useful for homeowners. Learn how to use a tape measure, make accurate cuts, and assemble basic structures. This knowledge will come in handy for building shelves, repairing furniture, or constructing small projects around the house.
Wall Mounting:
Knowing how to properly mount items on walls is essential for creating a functional and aesthetically pleasing living space. Learn how to use wall anchors, find studs, and safely hang shelves, mirrors, artwork, and TVs. This skill will help you avoid damaging your walls and ensure that your decorations stay securely in place.
Furniture Assembly:
From flat-packed furniture to shelving units, being able to assemble furniture on your own can save you both time and money. Learn how to follow assembly instructions, use basic tools like screwdrivers and Allen wrenches, and assemble furniture securely.
By acquiring these essential DIY skills, you can confidently handle various tasks and minor repairs around the house. Remember, safety should always be a priority, and if you're unsure about a project's complexity or safety implications, it's best to consult a professional.