The home remodeling process involves a lot of moving parts. The general contractors you hire handle many tasks, but anything involving HVAC systems is outside of their area of expertise. Typically, the general contractor brings in an HVAC company that they pick to work on this part of the project. There are a few reasons you should step in and bring in your own HVAC contractor or local plumbers.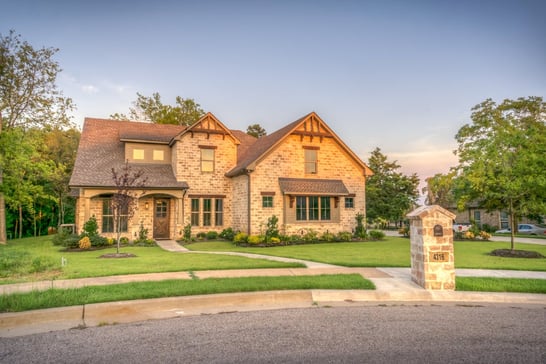 The Benefits of Hiring Your Own HVAC Expert
Home renovations are stressful, and you want to make sure that you're getting exactly what you want out of them. When you hire your own HVAC expert, you know that you have someone looking out for your best interests.
You also have the opportunity to talk to them directly and learn about their company. Online reviews and your social circle allow you to pre-screen an HVAC contractor before they step into your home. If your renovation plans include specialized requirements for central air or other systems, you get the opportunity to find someone experienced with less common techniques or materials.
While your general contractor has a vested interest in completing your home renovation project on time and on budget, they may opt for an HVAC company that's easier for them to work with rather than the best one for the job.
Choosing Your Own HVAC Expert
Here are a few ways to evaluate HVAC contractors to determine whether they're the right person for the job.
The length of time in business. Companies with decades under their belts have a reputation that's important to them and significant experience in many types of projects.
Consider what happens when the general contractor is finished with the job and his HVAC contractor leaves your home. What kind of service department does the HVAC contractor have? Are there any warranties, service agreements, and are they accredited on the Better Business Bureau?
Positive customer reviews and repeat business. The testimonials on a contractor's site could come from anywhere. Stick with third-party review sites and keep an eye out for people who say they've used the same company for all their HVAC needs. Loyal customers are a good indication that the contractor is a good choice.
Willingness to answer questions. Professional HVAC contractors are glad to address any concerns you may have about your project needs or their company. If they get defensive or change the subject, go elsewhere.
Your home deserves the best renovation. Make sure that you bring in high-quality contractors, such as A Borrelli Mechanical, for every part of the process, or confirm that the general contractor is working with well-established and reputable businesses.