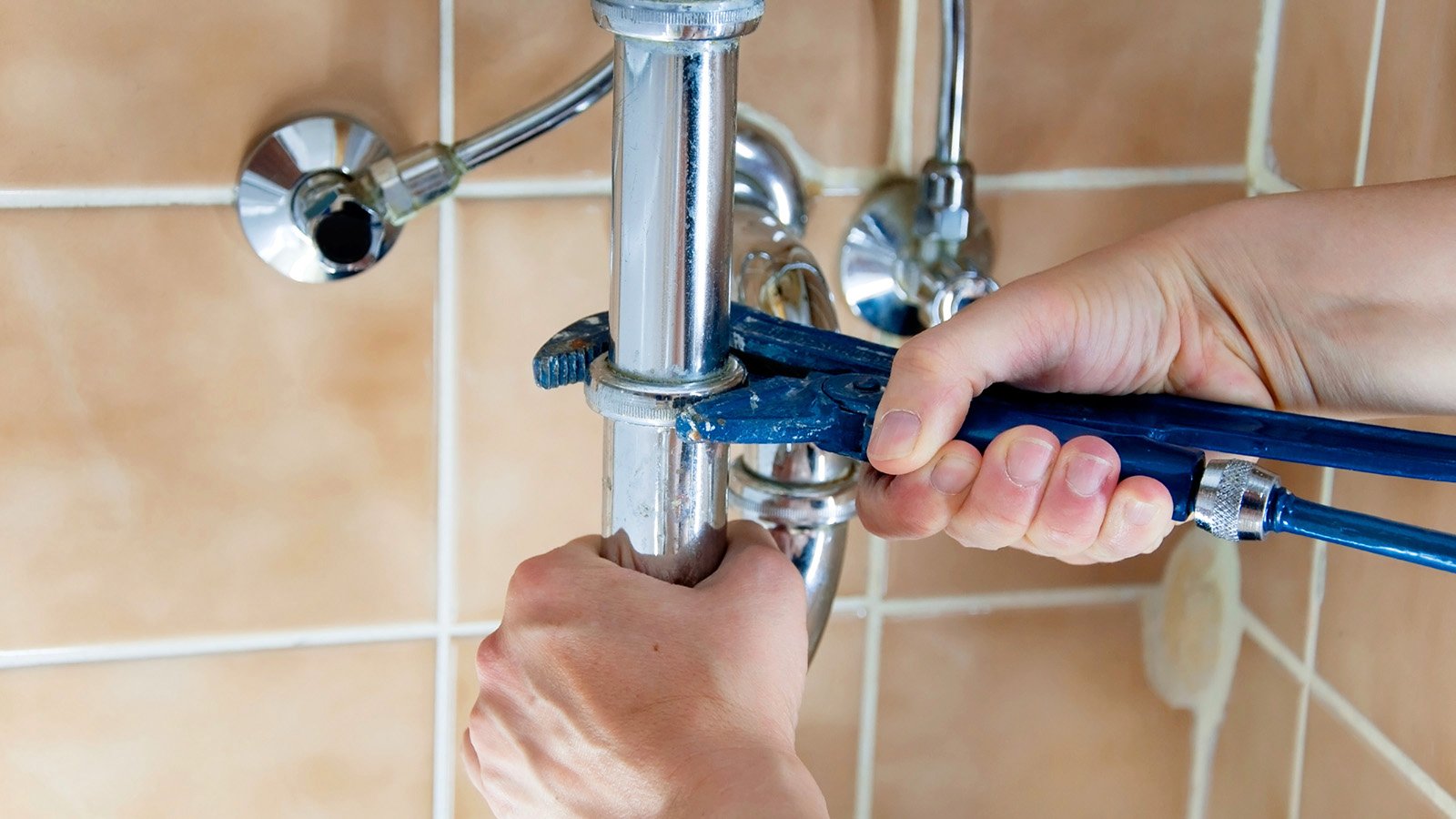 You may believe that winter is when most plumbing issues—such as frozen pipes—occur. But Spring and Summer bring with them their own unique set of plumbing issues.
Here are a few plumbing issues to look out for in the warmer months:
1) Slow drainage
One of the most common plumbing issues in the warmer months is slower drainage in sinks, showers, and bathtubs. This can be caused by several things, including dirt, sand, and other buildups in your pipe, as well as something serious like tree roots in drains. While home remedies can sometimes solve the issue, it's important to have a plumber assess and remove the clog to eliminate the obstruction.
2) Clogged garbage disposal unit
Summer parties and food-related events like backyard barbecues can damage and clog your garbage disposal if you're not being careful. Do not put any grease, fibrous and starchy foods, non-biodegradable products, and coffee grounds down your disposal. Click here for our complete list of garbage disposal do's and dont's.
3) Low Water Pressure
Low water pressure isn't just an annoyance, it can also be part of a larger plumbing issue. In the worst cases scenario, low pressure can point to some pressing issues with your plumbing, including clogged or corroded pipes. Contact a plumber if you notice a change in the water pressure.
4) Sprinkler problems
Lawnmowers, as well as more traffic on lawns during the summer, can easily contribute to broken sprinkler issues. Inspect and clean the sprinkler heads at the beginning of the year so that they don't get clogged and stop working.
5) Washing machine issues
An increase in the number of loads during the summer months can put a strain on your washing machine. Stick to smaller loads, check the hoses for any leaks, and allow some space between the washing machine and wall to avoid overheating.
A. Borrelli is here for you day and night. Contact us today if you have any signs of serious damage or leaking in your plumbing.