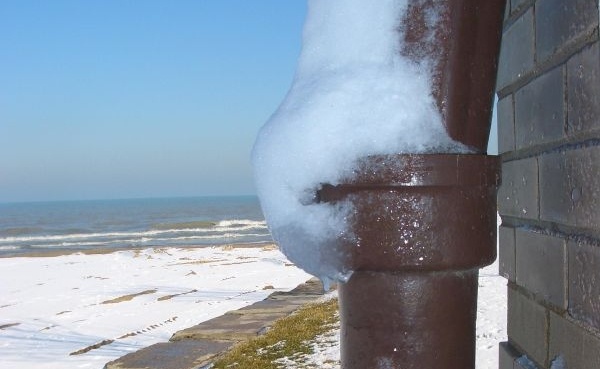 Winter is here, which means it's time to winter proof your plumbing to withstand the cold weather. Here are some tips to prepare your home for the season:
Insulate Pipes
Look for any exposed pipes and insulate these with specially made pipe sleeves from a hardware store or with heat tape. Specifically, look in the basement or garage, as well as other unheated areas that might have exposed pipes.
Do Maintenance on Water Heater
Before you are left with a sudden breakdown and no hot water, schedule a maintenance to check for rust and corrosion, as well as adjust the temperature.
Winterize the Faucets
Before winter hits, disconnect and drain your garden hoses and other outdoor faucets, and turn off their water supply.
Prevent Clogged Drains
Clogged drains can lead to costly repairs. To avoid clogged drains, mix 1 cup of salt, 1 cup of baking soda, and ¼ cup cream of tartar, and pour it down the drain with boiling water.