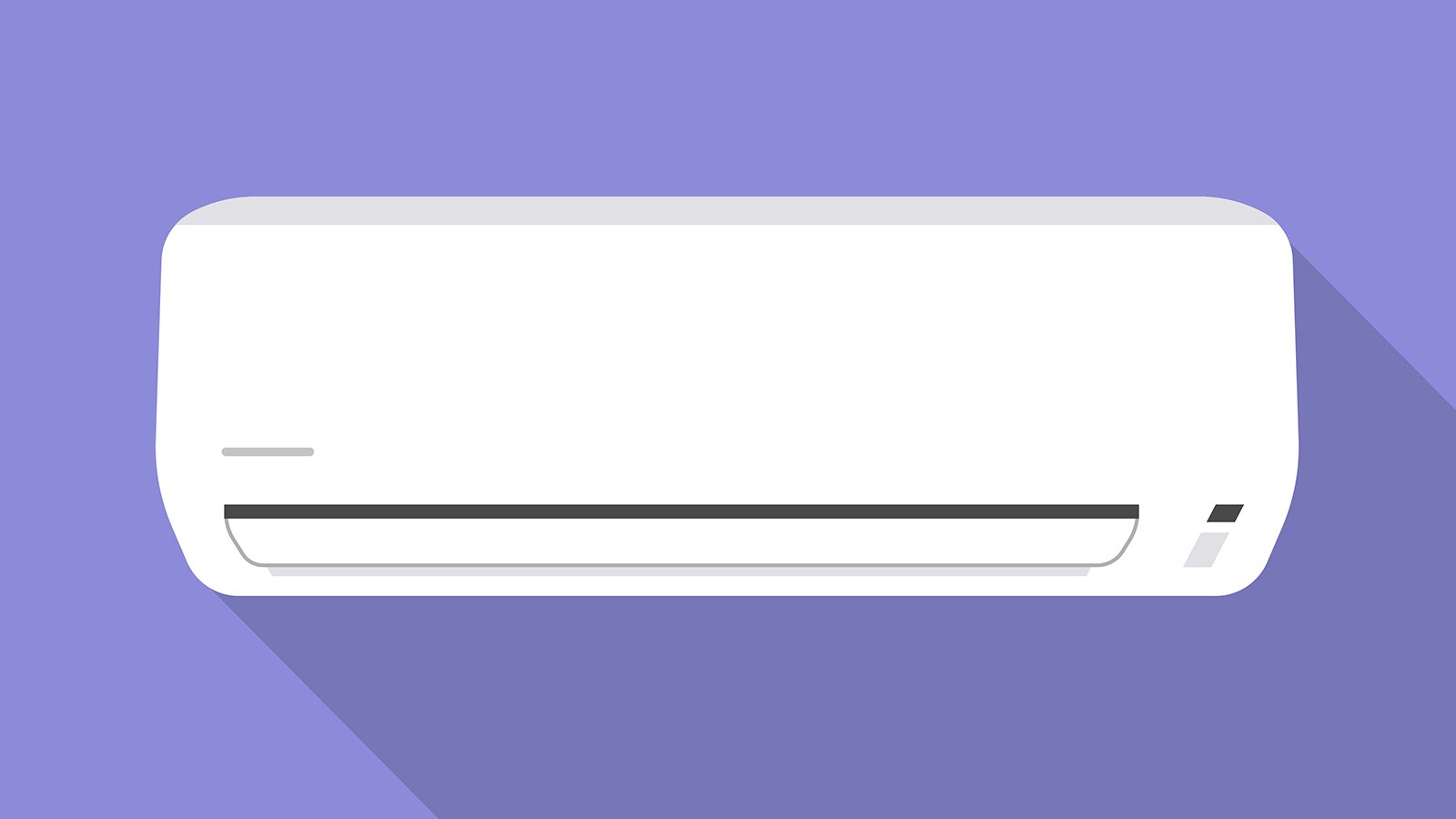 Do you struggle to keep your homes comfortable and maintain a consistent temperature throughout the entire house? You are not alone! While this situation can be frustrating, there is a solution.
Mitsubishi's Mini-Split Heat Pump Multi-Zone HVAC Systems allow you to enjoy year-round savings and efficiency on cooling & heating and take full control of your comfort with room-by-room control. Here are some of the many reasons to make the switch to ductless mini-split systems from Mitsubishi.
The Same Unit Delivers Heating and Cooling
In older homes, the cooling and heating systems are many times separated. You may have a boiler for heating, and a window A/C unit for cooling in the summer. Ductless mini-splits bring both cooling and heating in one system.
How does it work?
Mini Split heat pumps are two-way systems, meaning they keep your home cool during summers and warm during winters. They consist of two main components--an outdoor compressor/condenser and an indoor air-handling unit. A conduit, which houses the power cable, refrigerant tubing, suction tubing, and condensate drain, links the outdoor and indoor units.
When it is in cooling mode, the refrigerant absorbs heat that is inside the home and pushes using the refrigerant to move it from the indoor units to the outdoor unit, where the heat is expelled.
When it is in heating mode, the process is reversed. The refrigerant absorbs heat outside of the home and transfers it inside using the refrigerant from the outdoor unit to the indoor units.
Maximize Efficiency with Zone-Based Heating and Cooling
With mini-split systems, one outdoor unit can connect up to eight indoor units. This allows you as the homeowner to control the temperature and comfort level in multiple spaces, spending less energy heating and cooling the lesser-used areas of your home. Plus, mini-splits have no ducts, so they avoid the energy losses associated with the duct work of central forced air systems.
Ductless heating and cooling systems can save 30-40 percent off the energy costs of a forced-air system.
Reduce Your Carbon Footprint
Mitsubishi's Electric Zoned mini-split systems use an all-electric zero-emissions heat pump. And since you can control which zone on your house to cool/heat and when you also cut down on utility costs. This means that you not only get more efficient heating and cooling but also reduce your overall carbon emissions.
Easy Installation
Unlike traditional, ducted systems that can take several weeks to install, ductless systems are less invasive to your home and can be set up in as little as a day. Since the cooled air is delivered directly to the room, instead of through ducts, mini-split systems considerably reduce inefficiencies in your home.
Save Money Through Rebates
While the cost of installing mini splits can be higher than other systems, there are rebates or other financial incentives offered in NY that can help offset the initial expense.
As a customer of Con-Edison, you may be eligible to receive incentives, in the form of a rebate, for the purchase and installation of heat pumps. The NYS Clean Heat Statewide Heat Pump Program ("NYS Clean Heat Program") is a collaboration between the New York electric utilities (including Con-Edison) and NYSERDA. The focus is to enable building electrification via heat-pump incentives in the form of rebates. To qualify, you must:
An eligible customer served by Con Edison

Have HVAC heat pump systems installed for space heating, hot water heating, and/or process heating within the cycling term of the program

Your residential or commercial space must be occupied year-round
Looking to make the switch? Want to learn more? At A. Borrelli, we work with you to come up with a system that makes sense for your budget and needs. Contact us today to learn more about whether a mini-spliy heat pump is right for you.