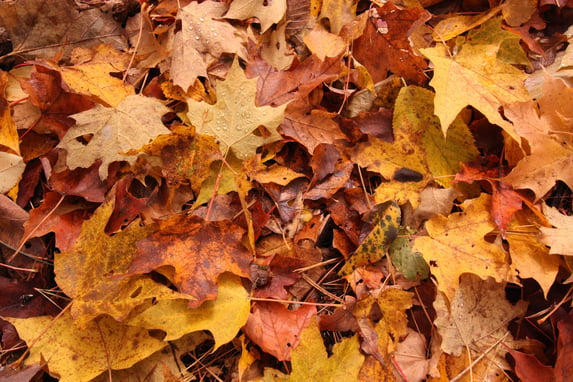 It's officially a new season, which means it's time to shift your focus to fall landscaping in your lawn and garden. Fall is a wonderful season for outdoor activities, and with a little planning and effort, you can make your outdoor space come alive with vibrant colors and seasonal charm. In this guide, we'll take you through the essential steps to transform your lawn and garden into a stunning autumn paradise.
Clean Up and Prepare
Before you start any fall landscaping projects, it's important to clean up your lawn and garden from the remnants of summer. Remove fallen leaves, dead plants, and any debris that may have accumulated. This not only makes your garden look tidier but also prevents pests and diseases from overwintering.
Pruning and Trimming
Fall is an ideal time to prune and trim your trees and shrubs. Removing dead or overgrown branches will not only improve the overall appearance of your landscape but also promote healthier growth in the spring. Be sure to research specific pruning requirements for each type of plant in your garden to avoid damaging them.
Plant Fall-Friendly Flowers
To add a pop of color to your garden in the fall, consider planting seasonal flowers like mums, asters, and ornamental kale. These plants thrive in cooler temperatures and can withstand light frost, making them perfect for autumn. Be sure to choose a variety of colors to create a visually pleasing display.
Incorporate Fall Foliage
Take advantage of the natural beauty of fall foliage. Plant trees and shrubs that are known for their stunning autumn colors, such as maple, dogwood, and oak. As the leaves change, your garden will transform into a kaleidoscope of red, orange, and gold.
Mulch and Compost
Mulching is essential in the fall to protect your garden from cold temperatures and moisture loss. Apply a layer of mulch around your plants to insulate the soil and keep it warm. Additionally, consider composting fallen leaves to create nutrient-rich soil for future gardening projects.
Plant Bulbs for Spring
While you're working in your garden during the fall, take the opportunity to plant spring-blooming bulbs like tulips, daffodils, and crocuses. These bulbs need a period of cold dormancy to bloom, and planting them in the fall ensures a stunning spring display.
Add Seasonal Decorations
To fully embrace the fall spirit, decorate your lawn and garden with seasonal items like pumpkins, gourds, cornstalks, and hay bales. These decorations not only look charming but also create a warm and inviting atmosphere for outdoor gatherings.
Fall landscaping in your lawn and garden can be rewarding and enjoyable. By following these steps and incorporating the beauty of the season, you can create a stunning outdoor space that you'll cherish throughout the autumn months.