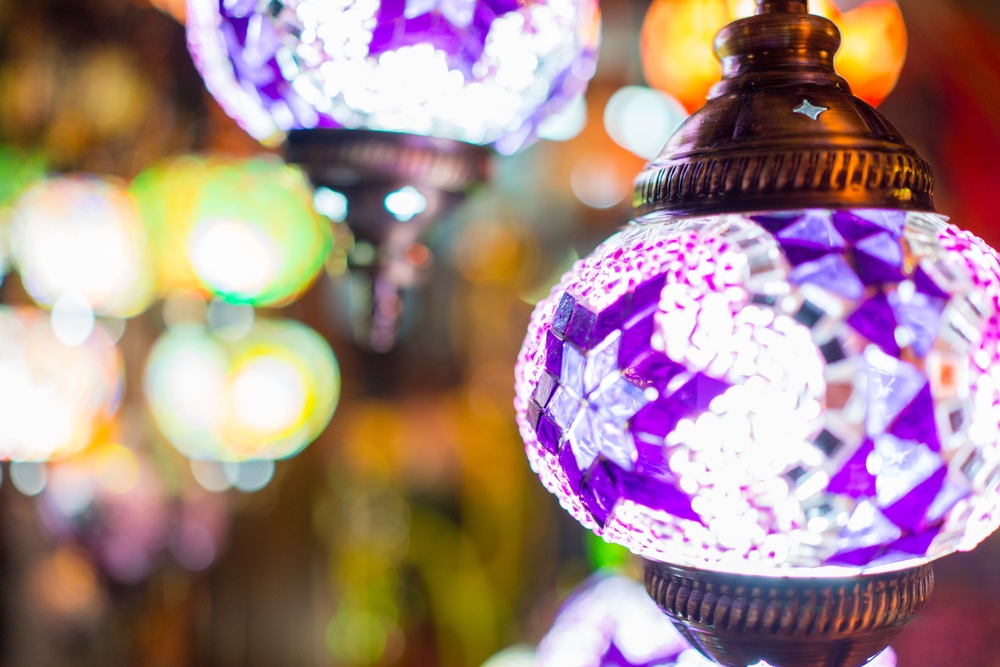 It's almost the most wonderful time of the year and it wouldn't be the same without food, friends and tons of lights and decor. Here are some holiday energy saving tips that we put together to try and help you keep your electric bill down during this holiday season.
Use LED Lights
LED lights use 90% less electricity than typical, incandescent Christmas lights. While the initial cost to buy LED lights is higher, they last 10x longer, pose less risk of fire and use less energy.
Plug into Power Strips
Even when switched off, electrical décor still consumes small amounts of electricity. Power strips help stop draining electricity from wall outlets.
Limit the Use of Ovens
Consider using a microwave or crock-pot for smaller tasks, reserving the oven for bigger items such as roasting turkey.
Skip on Christmas Lights
Instead of lights, use decorations that don't need to be plugged in, such as garlands and ornaments.
Use Timers for Lights
Use timers to turn off lights during the day and late at night to save on electricity.
Another great way to save on energy over the holidays is to upgrade to a more efficient heating system. Contact our team of heating specialists to see how you can save money on new and efficient heating systems.