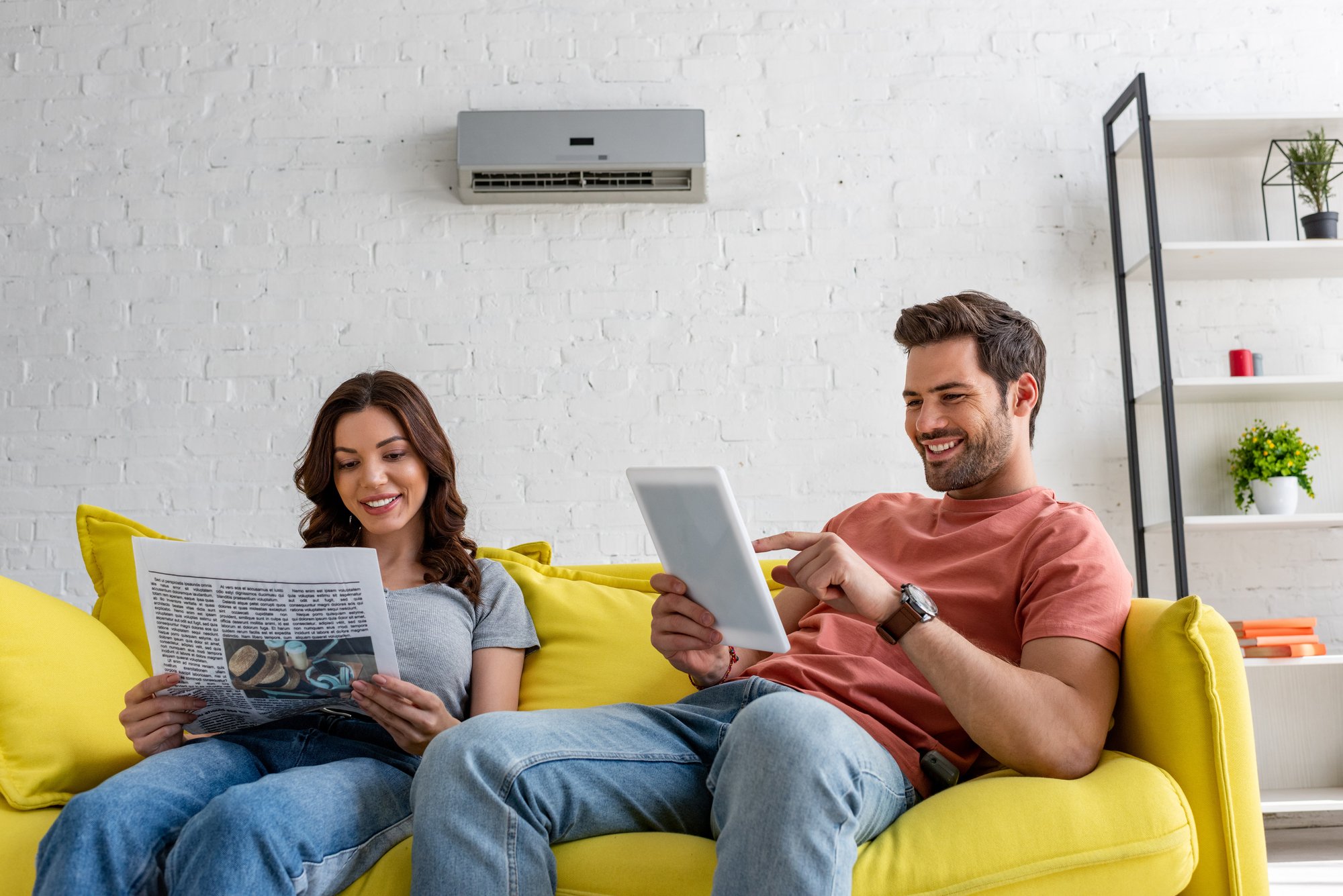 With Valentines Day coming up, you may be making plans to express some love to those who are always there for you, including your partner, friends, and family. As you make these plans, don't forget that your HVAC system requires some attention and care as well.
Here are 5 reasons you should show love to your HVAC system this Valentine's Day.
It is there for your day and night.
What would it be like without air conditioning and heat during the humid summer days and cold winter nights in the North East? Dirt buildup, clogged air filters, and faulty parts can decrease the efficiency of your HVAC system overnight, making it work harder. A well-maintained system will work efficiently to cool and heat your home day and night and save you money.
Your HVAC system reduces your environmental impact.
We all need heating and cooling. But modern HVAC systems are designed with sustainable features to lessen environmental impact. If you have an old HVAC system, it may be time to replace it with a newer, more energy-efficient system to save you headaches and money over time.
Your HVAC makes your home healthier.
Yes, your HVAC is one of the best ways to improve air quality and keep a clean and healthy environment indoor environment for your family. Be sure to replace your air filters every 3 months and get your HVAC ducts cleaned regularly.
Your HVAC helps you save money.
If you take good care of your HVAC system, it will save you and your family money in the long run. With a well-maintained system, there's little chance for repairs or replacements. Regular tune-ups are essential to preventing wear and tear and lowering your cooling or heating costs.
Your HVAC keep you safe and healthy
Your HVAC system works to improve your and your family's comfort day and night. Be sure to return kindness to your health and cooling system with proper care and attention through regular maintenance and seasonal tune-ups.