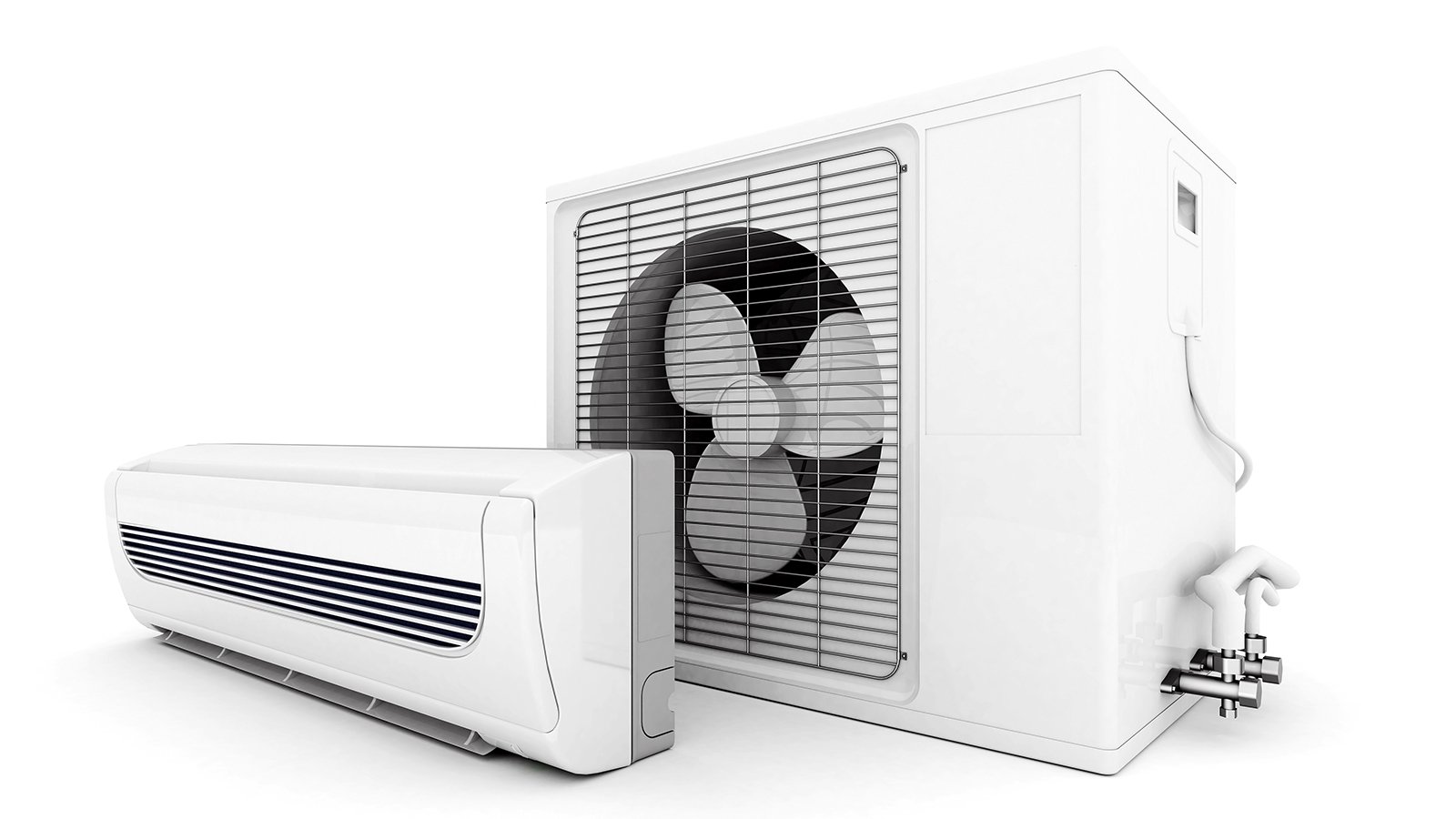 Mini-splits are heating and cooling systems that allow you to control the temperatures in individual rooms or spaces. Also known as a ductless system, mini-splits have two main components - an outdoor compressor/condenser and an indoor air-handling unit.
The outdoor and indoor units are linked through a hole in the fall for a conduit, which houses the power cable, refrigerant tubing, suction tubing, and a condensate drain.
Here are some of the many benefits of mini-split systems:
Save Money -

One of the biggest reasons to switch to mini-split systems is the overall cost savings. These systems are smaller than conventional, forced-air systems and operate on less power. Since the cooled air is delivered directly to the room, instead of through ducts, mini-split systems considerably reduce inefficiencies in your home. Duct losses can account for more than 30% of energy consumption for space conditioning. 






Plus, mini-split systems allow you to cool or heat rooms that are occupied, instead of your entire house. The EPA estimates that by switching to a ductless system, homeowners can reduce energy use by 20 to 30 percent each month.




Easy to Install -

Unlike traditional, ducted systems that can take several weeks to install, ductless systems are less invasive to your home and can be set up in as little as a day. The hook-up between the outdoor and indoor units generally requires only a three-inch hole through a wall for the conduit. The outdoor compressor can be placed as far away as 50 feet in a more discreet place on the outside of your house or building.




Lowers Your Carbon Footprint -

The zoning capabilities of mini-splits allow for greater energy efficiency. They also follow ENERGY STAR guidelines, which means they are far more energy-efficient than the minimum standards set forth by the U.S. government. Additionally, Ductless systems use a refrigerant called R410A, which does not contribute to ozone depletion. This means the system will have less impact on the environment throughout its lifecycle.
Mini-split systems offer homeowners the ability to cool and heat specific zones of their home to the exact temperature they desire and are energy efficient and environmentally friendly.
Looking to make the switch to Mini Split Heating and Cooling system? Contact A. Borrelli today and speak to one of our trained professionals.