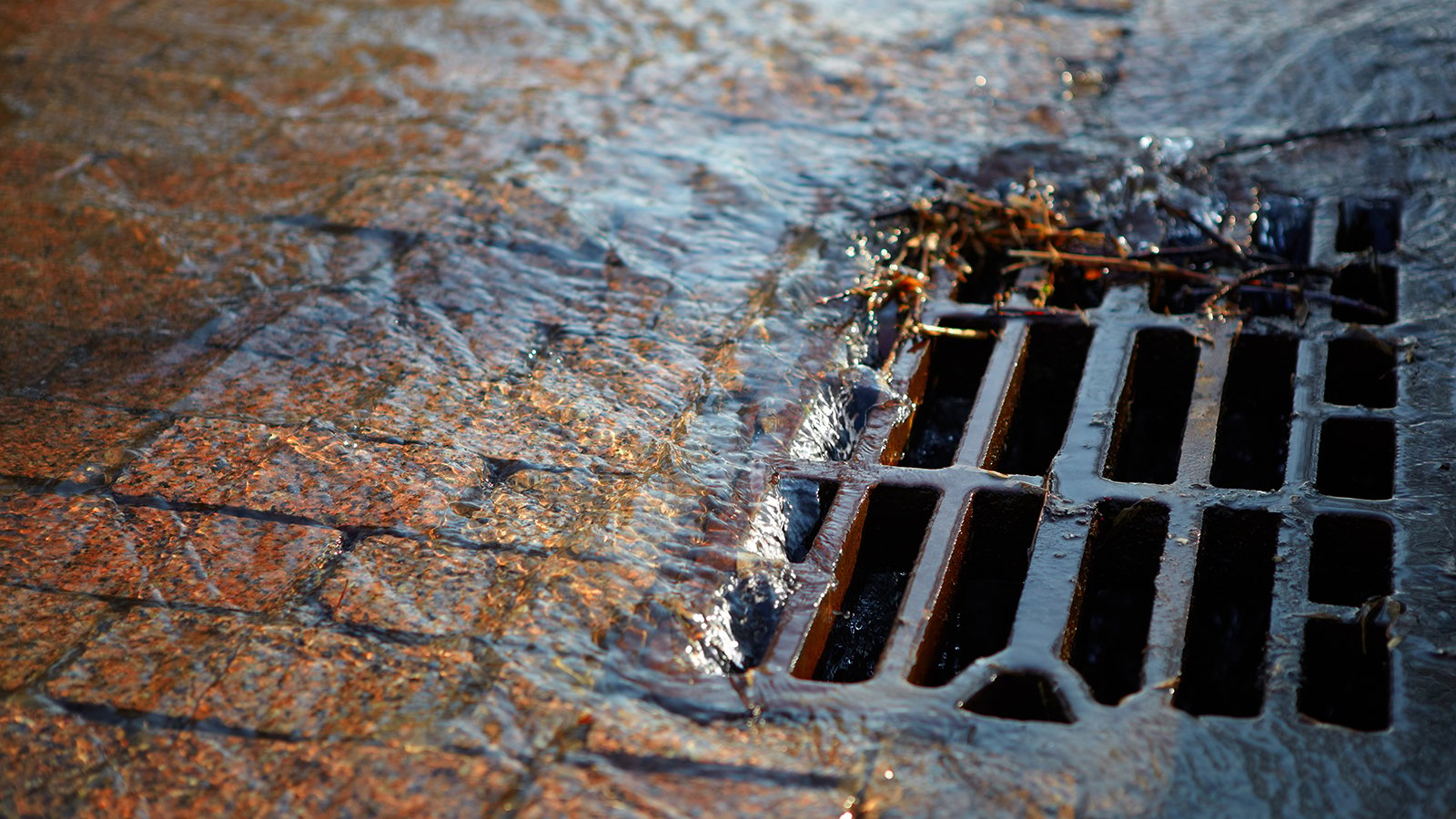 This Sunday marks the first day of Spring (crazy, we know!). While it still very much feels like winter for all of us here in the North East, there are things you can do to start preparing your plumbing for the warmer spring weather.
1) Clean your yard and storm drain. As the saying goes, "April showers bring May flowers." Your gutters and downspouts may be full of pine needles, leaves, twigs, and other debris. Make sure your downspouts face away from your home's foundation and drain in the direction of the street and that your storm drains are clear to handle large amounts of rainwater.
Clear your yard of any leaves and debris as well so that it doesn't get washed down and clog your drains.
2) Inspect your pipes. Pipe leaks might not be evident during the winter but the expansion and contractions due to temperature fluctuations during spring can cause pipes to crack and leak.
Any existing leaks that weren't evident during the winter can also become larger. A good way to detect a leak is to look for dripping or standing water, as well as any musty odors or mold growth. Pay close attention to how your shower and faucets are working. If your water pressure suddenly seems low you might have a leak or a problem with your water heater. Call a plumber right away!
3) Check to make sure that your toilet is working properly. Toilets are the number one cause of wasted water and an unnecessarily high water bill. Check for any cracked or leaking parts. A good way to test for leaks is to add a few drops of food coloring to the toilet tank. If the toilet is leaking, the food coloring will appear in the toilet bowl within a half hour.
4) Check Your sump pump. Sump pumps help keep your basement and crawlspaces stay dry. Chances are your sump pump will be working extra hard with snowmelt and spring showers. Make sure your sump pump is working properly by visually inspecting it. Look for any obvious signs of damage to the drain and tank. You can also pour water into the pit to ensure it drains properly.
Contact us today if you have any signs of serious damage or leaking in your plumbing.