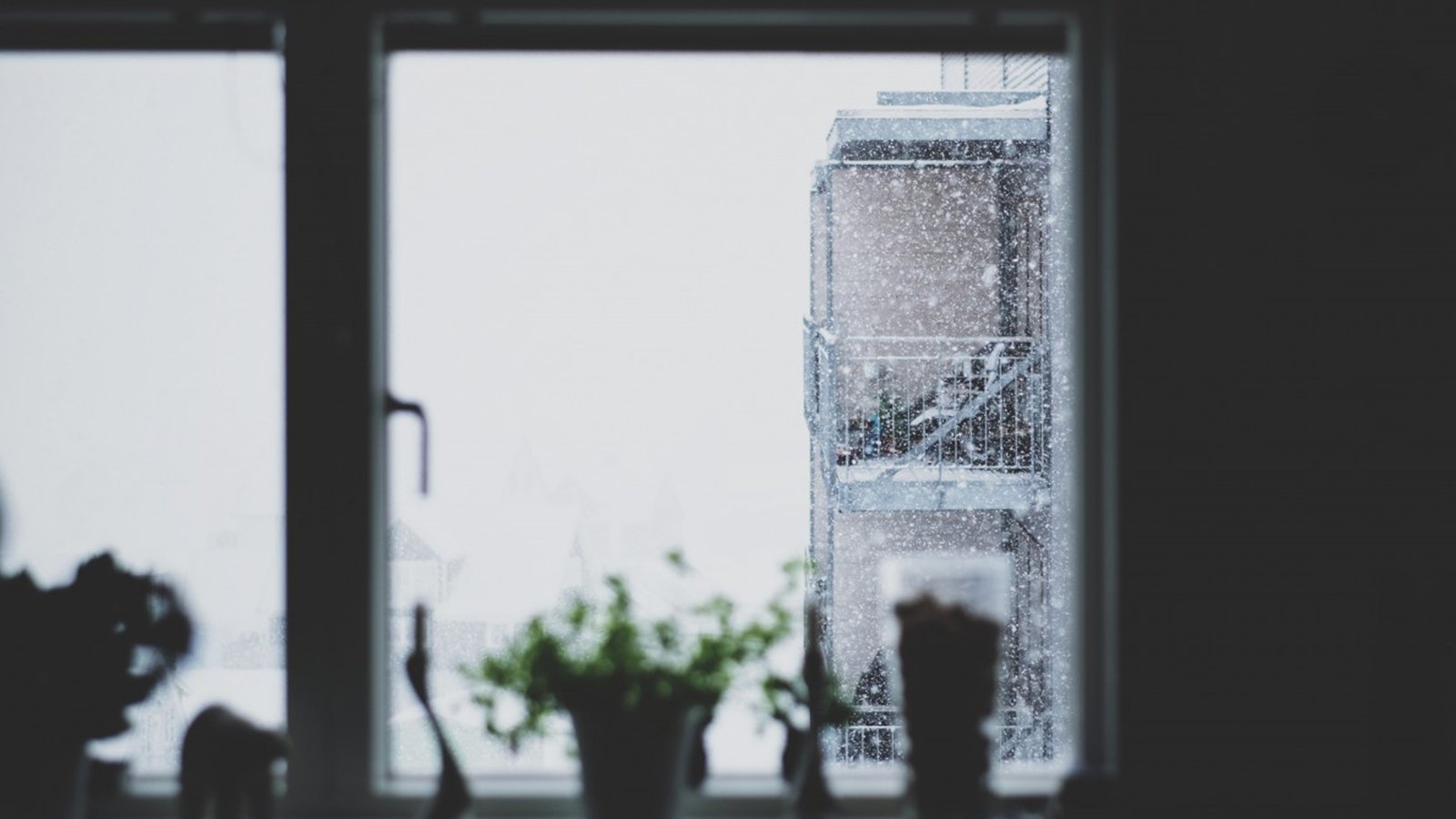 The U.S. Environmental Protection Agency (EPA) estimates that indoor air can be two to five times worse than the air outside. Maintaining indoor air quality is challenging during winter. Since windows and doors are closed for months at a time, bacteria and viruses can get trapped within our homes and cause health issues like cold and flu.
Check out these five tips for improving your indoor air quality this winter:
Replace Your HVAC Filters
Make sure you replace the filters in your heating system regularly. Dust gathered on old filters gets circulated throughout your home when you turn on your HVAC unit. If you have serious allergy problems, consider investing in a HEPA air filter.
Use Humidifiers
When the outside temperature is below freezing, your indoor air can get very dry. This dry air can lead to cracked skin and lips. But beyond that, this air can dry out your nose and throat, which increases your chances of getting sick with a cold, flu or other viruses.
Using a humidifier is an easy way to add moisture to the air and reduce dryness of your skin, lips, nose and throat. Try keeping humidity levels under 60% to avoid mold growth.
Use Nontoxic Cleaning Products
Bleach, ammonia, and other harsh cleaning products can irritate throats and lungs and contribute to poor air quality. Stick to non-toxic, non-irritating cleaners like baking soda and vinegar to clean your bathroom, kitchen and other rooms.
Read More: How Can Your HVAC System Protect You From COVID-19?
Clean Your Ducts
Your air ducts are a breeding ground for dust and allergen buildups. The air cycling through your ducts is the same air that you and your family breathe. Over time, pollutants such as mold, bacteria, and dust could build up and stay hidden within your air ducts, affecting your air quality. Schedule a professional cleaning of your air ducts to reduce allergens and irritants, and promote healthier living.
While maintaining indoor air quality is a year-round task, it is particularly critical in the winter when we spend more time indoors. Looking to improve your indoor air quality and breathe easier? Contact us today to find the perfect solution for your home's indoor air quality issues.