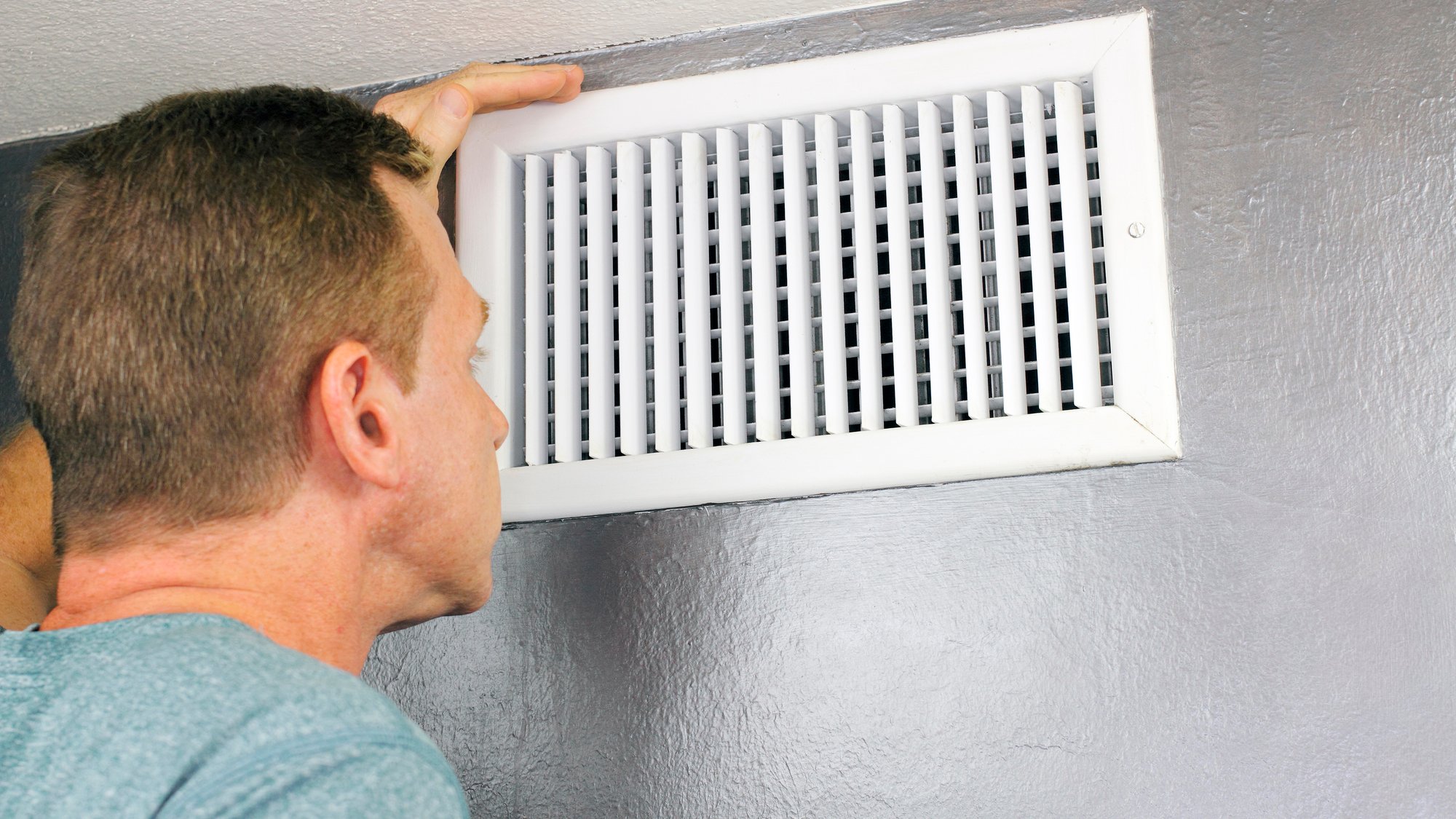 We spend the majority of our time inside our homes. When we run our HVAC systems for long periods of time, dirt, pollution, bacteria, and virus particles can accumulate in the filters and ducts of your HVAC system. But since the HVAC system is hidden out of our sight, many homeowners tend to neglect its cleaning and maintenance.
With winter in full swing in the North East and the risk of COVID-19 this year, it's more important than ever to get your HVAC system cleaned and maintained. Here are 4 reasons to clean your HVAC systems.
1) Remove Dust Mites and Pet Allergens
If you have dogs and cats as pets, you know that they tend to shed and leave behind fur and dander. Any dander from pets can accumulate inside of your HVAC, and get released throughout your home. This can deteriorate the overall air quality in your house.
Dust mites, which are small microscopic insects that thrive off the dust, can also accumulate in your HVAC system when it is not properly cleaned.
2) Remove Mold & Mildew
Mold is one of the most harmful allergens, especially for the elderly, children, and people with asthma. If your HVAC system does a poor job of removing moisture from the air, it can lead to mold in your HVAC system.
Get seasonal maintenance to confirm your HVAC system is running correctly and efficiently.
3) Remove Bacteria & Viruses
With the spread of COVID a major concern for many homeowners, cleaning your HVAC system can help ensure the air you breathe is clean and free from bacteria and other harmful particles. Cleaning your filters, air ducts, and investing in air purifiers can help improve your home's overall air quality.
4) Expose Underlying Issues in Your System.
One of the main reasons to clean your HVAC system is to detect any unknown problems with your HVAC system. Many homeowners fail to foresee and fix mechanical failures with their HVAC systems until it is too late.
Regular maintenance helps prevent expensive repairs in the future.
--
If you are due for a regular maintenance check or a seasonal tune-up, A. Borrelli is here for you. Get peace of mind knowing that your entire HVAC system is cleaned, filtered, and properly running just in time for the changing seasons.