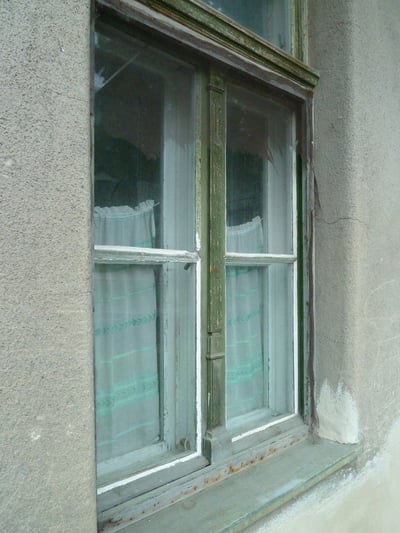 Did you know the average residential electricity bill in the state of New York is
$106
per month? If your energy costs are skyrocketing, it could be time to make some small, simple changes that will leave you with more cash in your wallet. Here are four window tips that could save you money in 2016.
1. Insulate Your Windows
Window insulation could save you a serious amount of money when it comes to your energy bills. Not only can you stop cold air from entering your home during New York's bitter winter months, but well-insulated replacement windows will keep you feeling cool during the summer as well. The average cost of low-priced insulated windows ranges from $58 to $72; however, you should notice significant reductions in your energy bills after installation that will more than make up for the initial cost.
2. Close and Lock Your Windows Properly
Close and lock your windows securely to form a tighter seal and prevent drafts from entering your property. This could limit your HVAC usage and save you money on your energy bills. If your windows aren't closing tightly, water could be accumulating in the
track
; a sign that it's time to upgrade your windows.
3. Restore Your Windows
If your windows are old and damaged, resist the temptation to crank up your heating. Restoring your windows might sound like a chore, but it could generate a huge return on your investment if you plan on selling your home in the future. Alternatively, add storm windows, which can provide you with a double-pane effect and keep drafts from entering your home. A
storm window
has an energy savings payback time of four-and-a-half years, and you won't need to change your existing windows.
4. Open and Close Your Blinds to Conserve Energy
Opening your blinds during the daytime can save you money on your electricity bills, by allowing natural light to flood into your property to illuminate your interior space. Close them during hot weather to keep the heat from entering your home, which helps reduce central air conditioning usage and costs. During the winter, close blinds at night to keep the cold out and the heat in. Energy-efficient window coverings can also provide your home with insulation in the cold months, helping to prevent heat loss.
By insulating your home, closing and locking your windows properly, restoring your windows, and opening and closing your blinds, you can reduce the amount of energy you consume. These four hacks could save you hundreds of dollars every year on your utility bills, and keep you comfortable no matter the season.