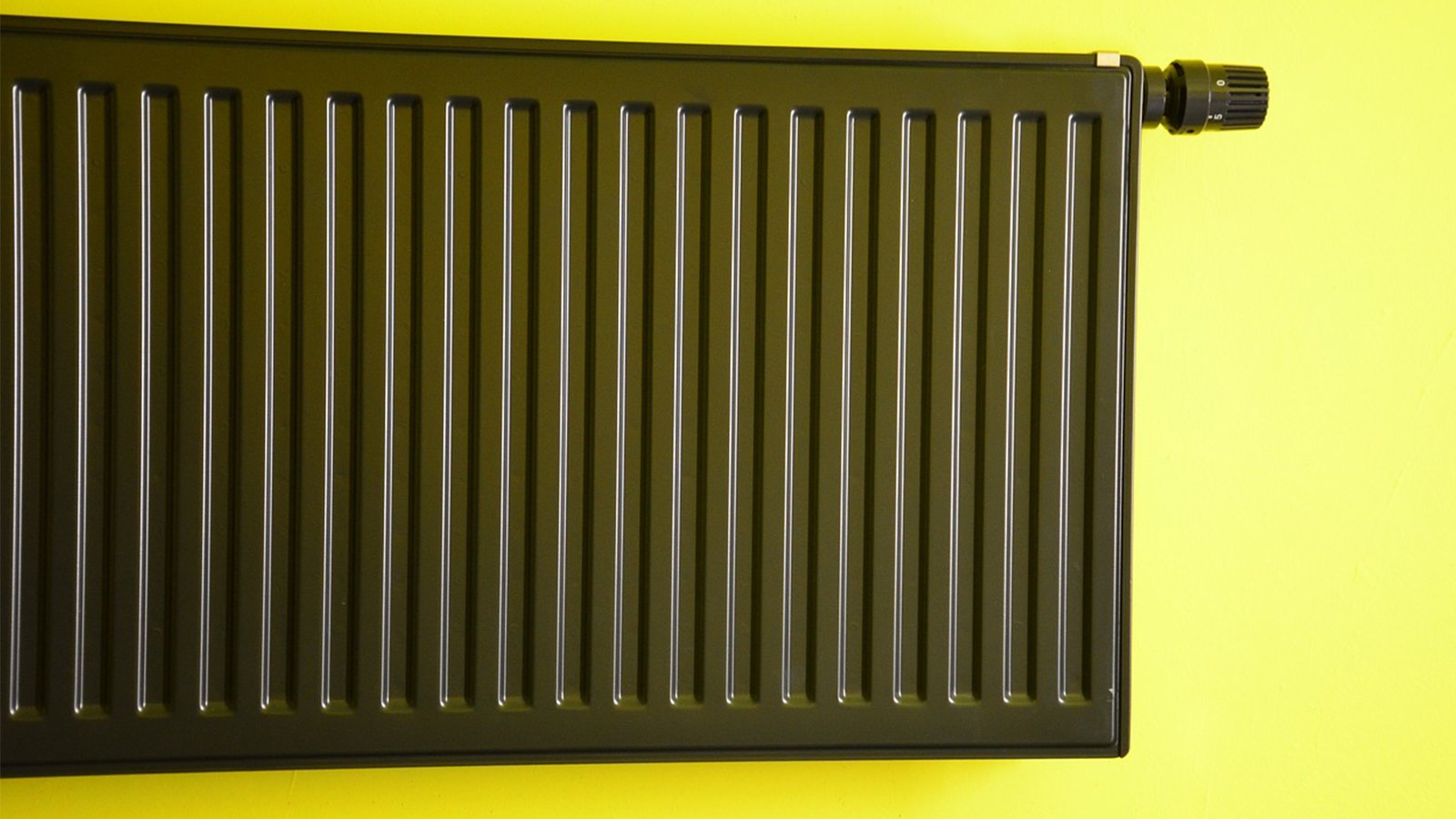 There are plenty of options surrounding the operation and maintenance of HVAC systems out there. Many of these are myths that can damage your HVAC system and cost you money down the line. In this blog, we dive into 4 major HVAC systems that can lead to confusion and expensive heating and cooling repairs.
Myth 1: Bigger the HVAC system, the better
Bigger is not always better when it comes to an HVAC system. Having an HVAC unit that is too big can lead to many issues. It will turn on and off constantly, which can cause it to wear out faster and need more repairs. It will also do a poor job of removing humidity, making your house feel damp and uncomfortable. Consult an HVAC to determine the right size HVAC unit for your home.
Myth 2: You don't need to service your system unless it's broken
You wouldn't wait until your car broke down to get it maintained. The same goes for your HVAC system. All heating and cooling systems, regardless of age, benefit from regular tune-ups. Regular HVAC maintenance reduces the likelihood of breakdown by up to 95 percent and averts system problems before they happen, saving you from spending on an emergency repair. It also improves the longevity of your equipment.
Myth 3: It doesn't matter where the thermostat is placed
Putting the thermostat in an area of the house that is shadier or sunnier than most of the rooms will lead to poor heating and cooling. The area around the thermostat may be too hot or too cold to tell the true story of how hot or cold your house is.
Myth 4: You shouldn't turn the A/C or heat off when you leave the building
Many people believe that doing this causes the unit to work harder when it's turned back on and wastes energy. The truth is that anytime you turn the power off to your heating and cooling system, you're conserving energy. Leaving the unit on throughout the day is also more damaging to your system. You'll see several years added to the life of your system if you use it only when necessary instead of relying on the myth that constantly running a system is somehow beneficial.
Looking for help with your HVAC systems? A member of the Better Business Bureau, A. Borrelli's Residential and Commercial HVAC Services are ready 24/7 with reliable, professional technicians. Staying on top of regular HVAC maintenance is key to saving you money, time, and ensuring peace of mind. We can help!