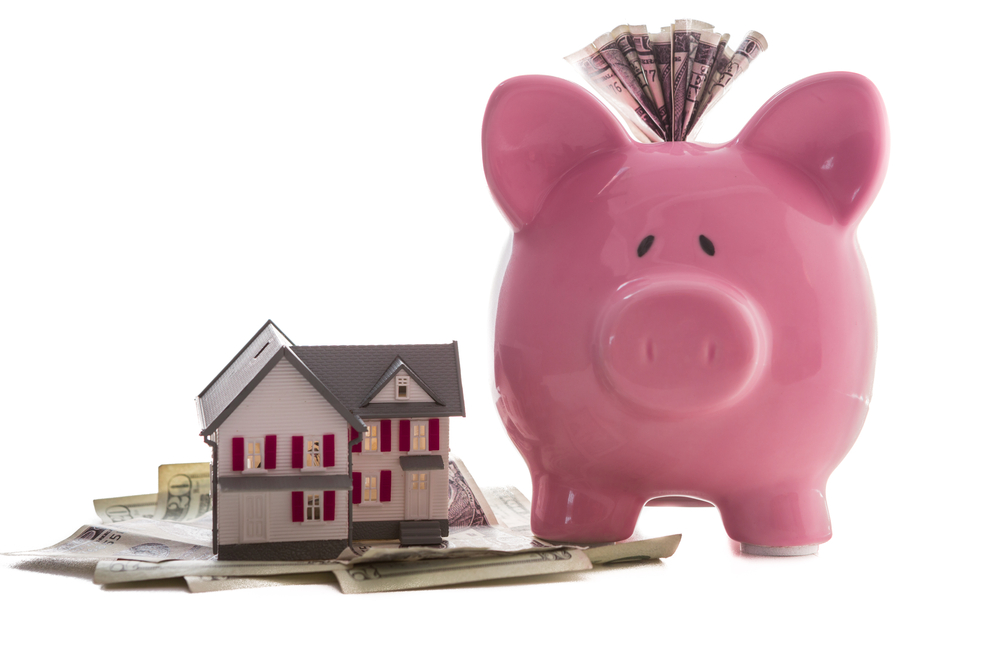 With the start of the new year, now is the perfect time to create a plan to lower your energy usage and costs from last year. Here are 5 things all homeowners should do to cost effectively lower their energy bills:
Choose Energy Saving Lighting
The energy savings of CFL and LED bulbs can have a significant impact on your utility bills and on making your home greener. According to the EPA, the electricity savings for a single Energy Star light bulb is about $6 per year and $40 for its lifetime.
Take Advantage of Natural Sunlight
Choose window treatments that reduce heat gain and loss, while providing natural sunlight to heat up your home.
Install Programmable Thermostats
Programmable thermostats allow you to control your HVAC units even when you're not there, so you can set specific temperatures for when you are or aren't in your house. They can help save almost 10% in energy costs per year, according to the EPA.
Switch to ENERGY STAR Appliances
Using ENERGY STAR appliances can save you up to $900 on energy costs over the lifetime of the appliance.
Hire a Professional to do Annual Maintenance on HVAC Systems
Make sure to conduct regular maintenance on your AC and heating units. With connections tightened, moving parts lubricated, refrigerant level checked, and everything cleaned, your system will work more efficiently. This is a small investment that will lower your utilities and prolong the life of your unit.