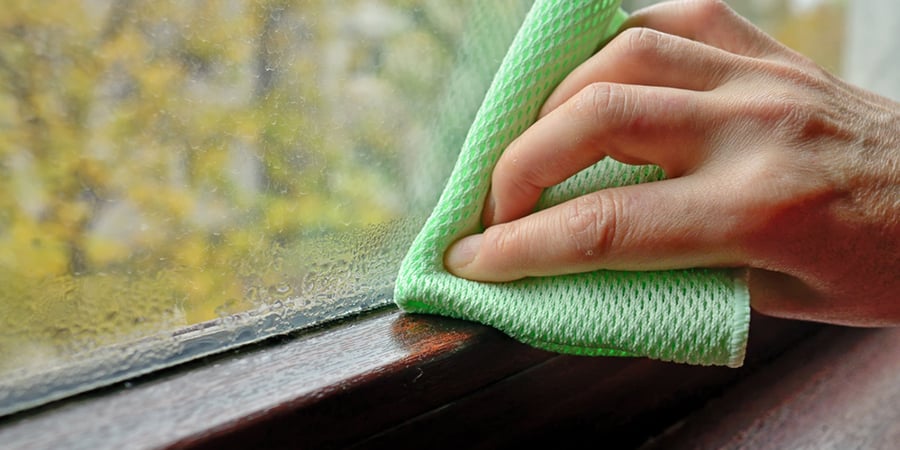 Summer in New York and Connecticut can reach outdoor humidity levels upwards of 80%. Too much humidity in your home can be extremely dangerous, affecting your indoor air quality, health, and comfort. So how can you keep your home's humidity level below the recommended sixty percent?
Proper Insulation
Having an air-tight seal and proper insulation is a must, especially on the East Coast. When summer is in full swing, is it important to ensure that the outdoor air is not affecting the health of your home. If you are running your air conditioning, check all of your windows for potential leaks that could be bringing moisture into your home.
Take Cooler and Shorter Showers
There's no better feeling than a cool shower after a hot day. Cooler water temperatures not only help your comfort level, but also your home's humidity level. Hot showers create steam and condensation that add to the humidity level of your home.
Get a Dehumidifier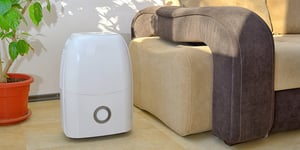 This might seem like the obvious solution, but a dehumidifier has many benefits other than just taking moisture out of the air. By controlling your home's moisture levels with a dehumidifier, your air will feel dry and cool. This will ultimately allow you run your air conditioner at a lower temperature.
Hang Your Clothes Outside
When you hang your clothes up to dry, the water evaporates into the air. Drying clothes inside can increase the moisture in the air. Take advantage of the warmer weather and hang your clothes to dry outside instead of inside. This can also save you money on electricity if you choose to use your dryer less often during the summer.
Use Your Air Conditioner
Your AC unit increases the air flow in your home. It takes in the hot air and releases cooler air. By removing this warmer, humid air, it will decrease your home's overall humidity level. Make sure to frequently change the filter to ensure the best air quality.
Where To Get A New AC In Westchester County
High-Efficiency air conditioners increase the quality of your air and, in the long run, save you money. If you know it's time for you to replace your old Air Conditioner or install a new one, A. Borrelli Mechanical has got you covered. Receive a $500 Instant Rebate on your new Mitsubishi HVAC system up until July 4th. Schedule a consultation with us today.